Are you in your forties as I am? Do you want to start a business but you do not know whether it is possible, Are you in fear and regret that your time is up and you cannot accomplish it.
Well cheer up, I want to tell you that you have a lot of time; you are not alone in this, in fact, this the most exciting age to start a business and succeed in it.
I Started At Forty Too!
I registered my first company at 39 but did not start anything until I was 40. Therefore, I am talking from experience too.
There is no special way for people in their forties to start a business other than just to start with the life experiences you have made for the past four decades.
If you don't have any experience suitable for starting a business then just take some time; months or a year to learn one.
I tell you, it will be easier to learn a skill when you are forty than when you are a teenager, because you are more focused and you now know what you want.
The more you get older, the more you will likely become financial stable, the more you gain experience with building teams, the more connections you will probably have, the more emotionally stable you may be, and the more insight you will have.

Do you know I learned how to develop a website through coding in a year?
I also learned how to build this Word Press site in one week just from watching YouTube videos!
Therefore, if you are forty and want to start a business, I welcome you to the following practical ways of starting a business.
Charles Sue-Wah-Sing CPCC. Whole Life Coach, Entrepreneur & Social Activist said;
"The chances of you being successful after 40 are almost the same if you were in your 30's. Age has nothing to do with success. It's about your mindset."
Find out how you can become successful in your business at 40 form this article
How To Become An Entrepreneur At 40 Years And Over
Some Examples Of People That Started Business In Thier Forties
There are many people who started successful businesses in their forties that we often read about. Someone like Sam Walton who opened his first Wal-Mart at 45, Henry Ford started his Automobile company when he was 40 and Jeffrey Brotman started Costco at 40.
Others are Robert Noyce who started Intel at 41, Donald Fisher of the Gap was 44, Chip Wilson started Lululemon at 42 and John Warnock started Adobe (makers of the Acrobat PDF and Photoshop) at 42.
Some even started at a later age; people like Charles Ranlett Flint who launched IBM at 61, Bernie Marcus co-founded Home Depot at 50 and Harland "Colonel" Sanders who opened his first KFC when he was in his 60's.
Well, these are the notable ones. We must not be carried away by their successes, because at the time they were making successes, thousands and millions of others in their age grade were failing in their businesses.
Therefore, it is not enough to start a business at forty. It is making the business a success that matters.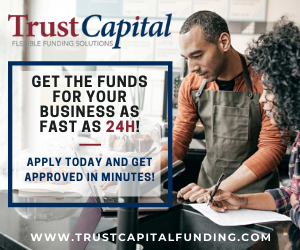 Define Your Reasons For Starting A Business At Forty
The reason for starting a business varies from one person to another, however, the aim is all the same; make money! Earn a good life from the interest accrued from running the business.
Some people were opportune to see the reason to start early in life others are not.
While some were pushed into business by providence others went into business due to plans and determination. Whichever is your driving force, you are in business to earn a living.
Charles Sue-Wah-Sing CPCC also said, "Many people are starting businesses later in life, mostly after trying a certain job or business without finding fulfillment."
"By the time, they have worked in one or two places for sometime, they will notice that they are forty already and have not to reach fulfillment in life."
"They're tired of the 9–5 corporate gigs and are seeking a change".
" They are too old, too experienced or would demand too high a salary to work anywhere else. So they start their own thing."
Therefore, it means there are two basic reasons everyone runs a business; earn a living and live free from the pressure of a boss.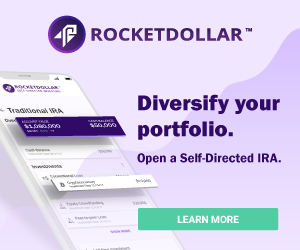 Have A Clear Goal And Mindset On Why You Want To Start A Business.
The reason for starting a business should be clear to you in this state. You cannot still be wallowing in a state of confusion or doubt as to whether you are on the right cause.
You are not a teenager or a young adult anymore, so you don't have the time to be indecisive in what you do or business you should do.
Know Your Possible Obstacles And How To Overcome Them.
We have already defined that age is not a restriction and will never be an obstacle to starting a business and being successful.
The obstruction you can face is inaction and your will to do what is necessary for the business to succeed.
So, the only disadvantage you have is you don't have time for trial and error in your business.
A younger person can start a business and fail many times but not you, because you don't have the luxury of time and you can't afford a trial business.
A younger person also has an advantage of a fallback plan, parents or relatives to come to his aid; he may also have low expenses and possibly no direct family to cater for.
It is challenging but not impossible for 40 plus with wife and kids to survive in a business startup because of having to cater to the immediate family.
The challenges you will face will come from the following:
-Limitation from your mindset.
-Lack of will to push forward amid challenges.
-Listening to naysayers, which often breeds negative thoughts and actions.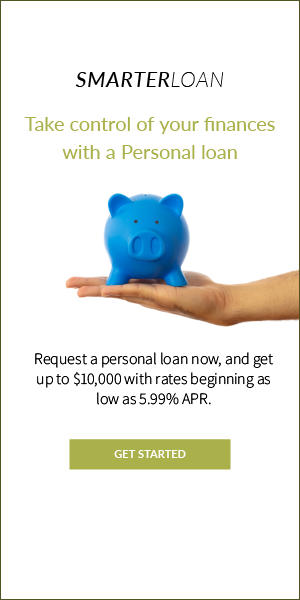 If you think about it, Colonel Sanders founded KFC when he was in his sixties, and many other successful businessmen/women (living and dead) who started at the time would consider it "very late".
-Limited knowledge of what to do
-Lack of adequate information or the inability to implement information one already possesses
-Lack of the right mentors/coaches
-Wrong company of friends/partners/associates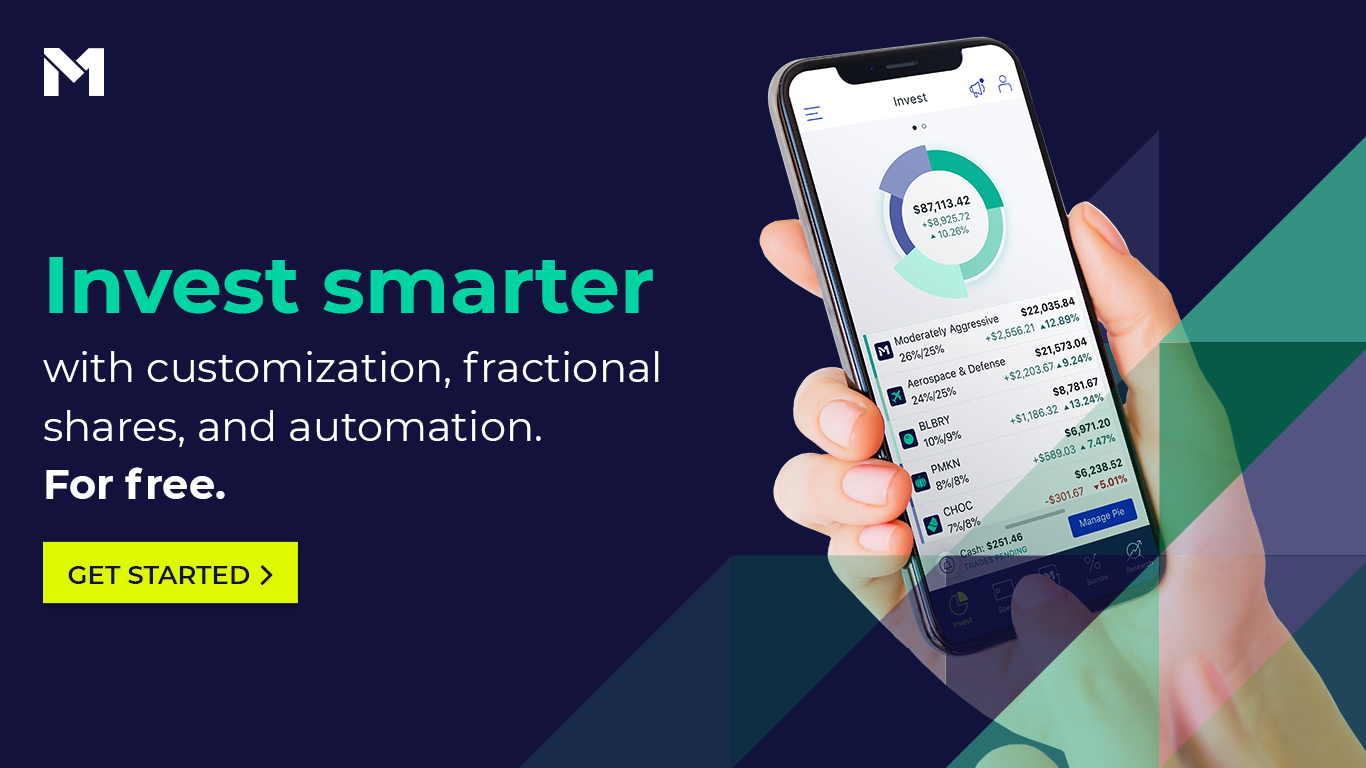 You can start a business and be successful, but you will likely have to start as a side job or business, as it keeps risks low.
Do you want to know how to overcome the obstacles for starting business at 40? Read this article:
How To Overcome Challenges Of Starting Business At Forties -40s (Experience Shared)
What To Consider Before Getting Into Any Business In Your Forties.
1. Be Motivated To Achieve Success In Your Business.
Motivation is what will keep your business going, your stickability, your resolve not to give up. It is an inherent attitude. You need a whole lot of motivation because you are no longer young.
I. How To Be Motivated In Your Business
Let this sink into you well and you should know this; no one will motivate you, you motivate yourself by yourself!
You have to get up and fight every form of laziness to stay motivated. You must first overcome the mindset that holds you back through confession, affirmation, and discipline.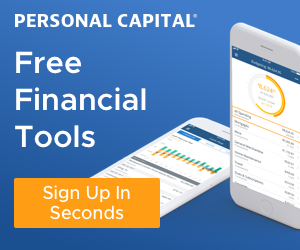 II. How To Stay Motivated In Your Business
To maintain your motivation, you must set a target and give yourself a period to achieve the target.
When I started learning how to code at forty. I will stay up to 1:00 am in the night writing codes. Sleep will come but I will ward it off because I want to reach a certain stage in my code writing.
The desire to meet my target is the motivational factor I needed to keep going.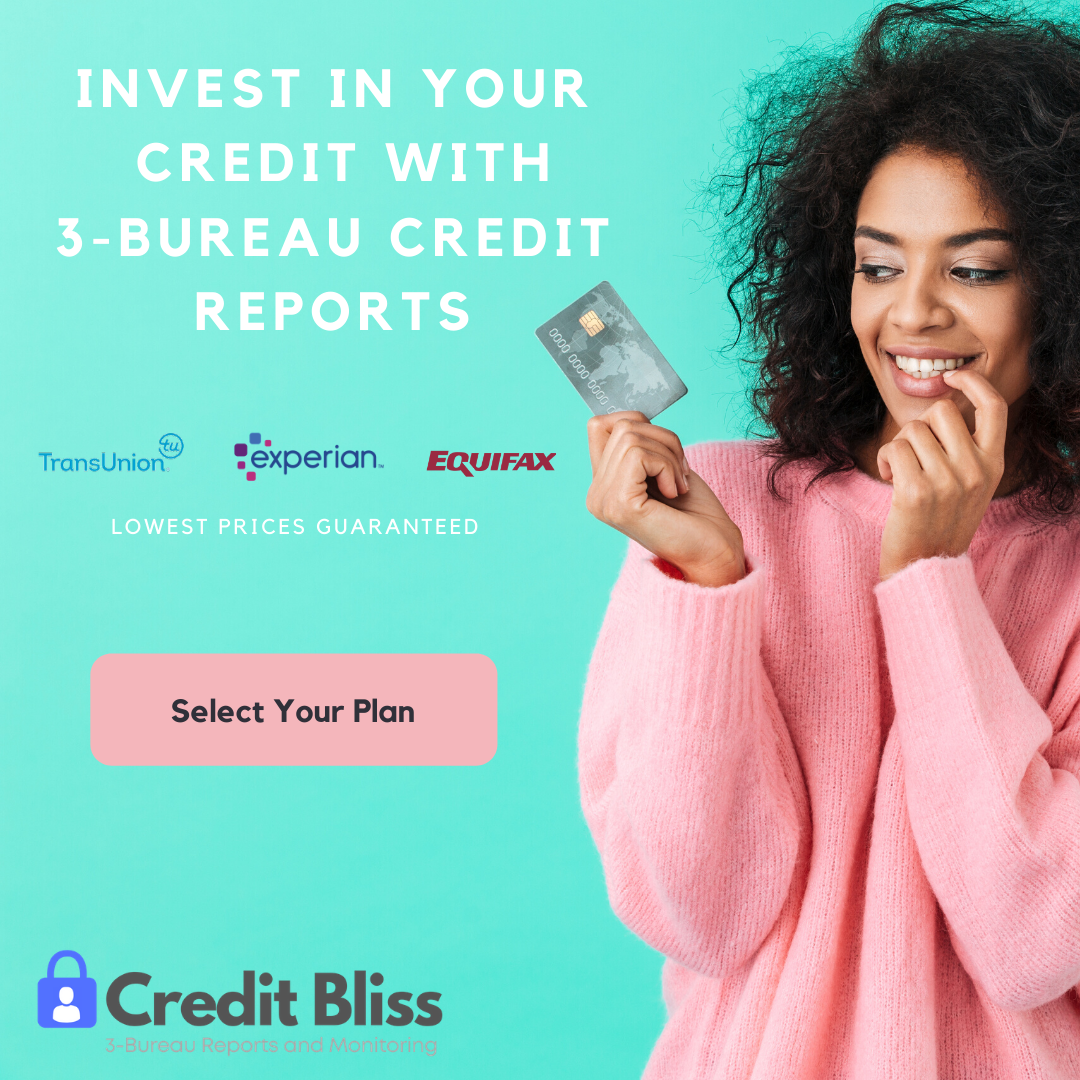 2. Keep Learning Your Business Everyday Day.
You must keep learning your business every day. As you learn, you will notice that you do fewer mistakes.
I. How To Learn For Your Business
Generally, it is best to always learn something each day.
Investing in yourself is important. You must be reading about your business, watching YouTube videos to improve your knowledge. You must take out time to deliberately study.
There are many chances each day to invest in yourself by learning something new.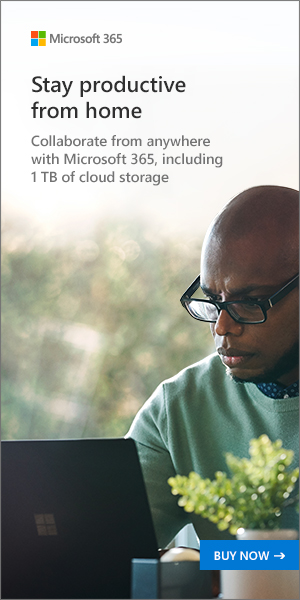 II. Learning Resources You Need.
As a forty year old, I will not advice you to go back to school to earn a degree or diploma in business or any business related course.
It may be helpful if you choose to, but I must confess that it is rather unnecessary and waste of the valuable time you need to actually learn the practical business.
What you need is to read books, materials on your business and general finance, follow your business influencers on social media, and relevant media, get a coach, take short courses online or onsite, etc.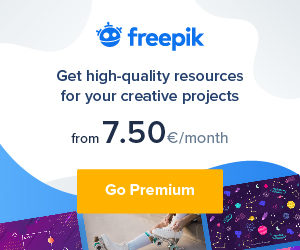 3. Do Not Fear Business Failure.
Failure can come, expect it. If you are afraid of failing, you will not grow and gain experience out of it.
Just free your mind of anticipating failure and focus on building your business.
Failure is one of life's best teachers. It makes one know at least one way something will not work.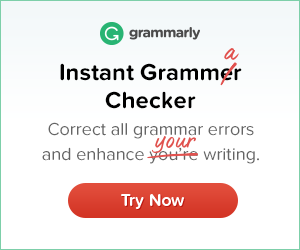 4. Define Your Business Wants And Take Action.
Why are you doing the business? If you know the reason, you will be successful.
Just take the right step and keep going at it.
However, you must be sure of yourself that this is what you want and you should not be unstable.
Then you should just focus on your goals and how to achieve them.
Do not give up easily at the slight of obstacles.
5. Let Your Dream Business Become A Reality.
Dreams are good, but dreams without corresponding actions will remain mere aspirations.
You can never achieve your dreams if you do not take action on it.
So, ensure you do all that is required to turn your dreams to reality.
As you cannot wait for a dream to become a reality on its own because it will not.
And nobody will accomplish your dream for you.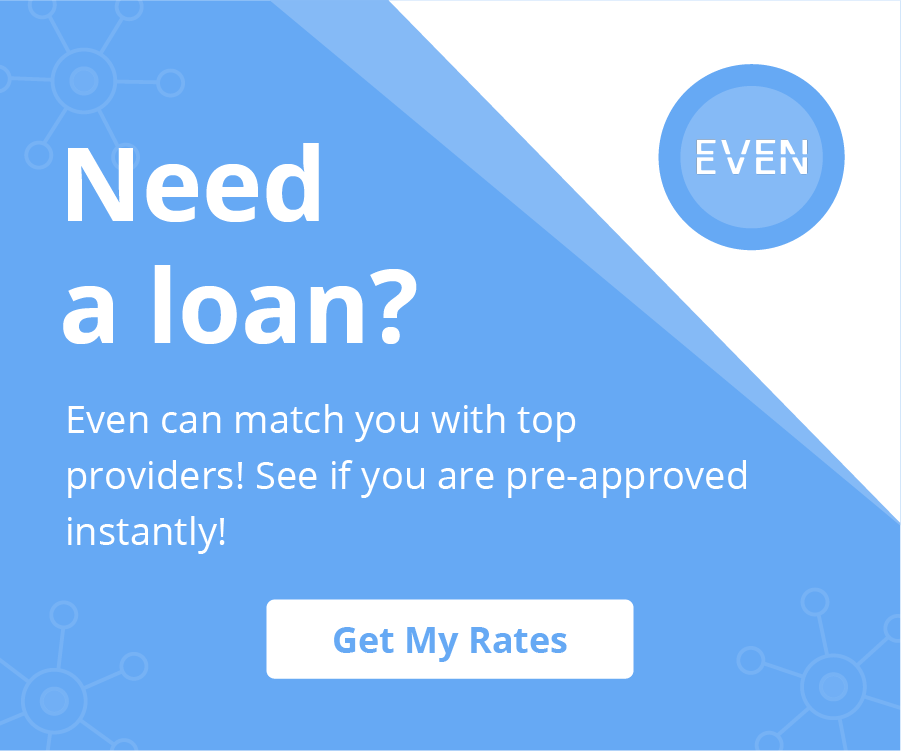 6. Let Your Action Speak Louder Than Words.
There is no point in talking about your plans without physically working towards achieving it.
It is good to dream, to talk or even confess your plans daily but you should make your confessions as affirmations, talk to yourself!
Talking yourself to motivate yourself is a very good way of encouraging yourself to achieve your goals.
Telling others about your plans before evening starting your plans can be counter-productive. You may instigate envy, and generate enemies and opposition to your dreams.
You will also give away your plans for some smart people to outdo you in the business you want to do.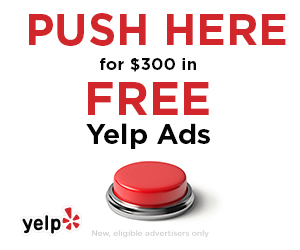 7. Work Hard And Smart Too.
You must combine smartness and agility to achieve your goal. '
Working hard is hustling while working smart is applying wisdom to your hustling.
This is because hustling alone will lead you to tiredness but wisdom and hustling will deliver you the needed result in your plans
Business Start-Up Considerations For Forty-Year-Olds.
There are many business ideas that will suit a 40 year old, you can find out from this article:
Business Ideas For 40-Years-Old
1. Determine Your Business Driving Force
What is the reason you want to start a business?
We have already defined two basic things at the beginning, that is marking money to earn a living and work freedom.
Though there can be other secondary reasons you may want to start a business.
Your driving force is your reason for starting the business. This should be very clear from the beginning.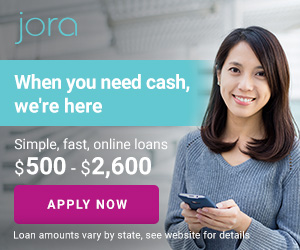 2. Consider Business Reason And Suitability.
You do not just jump into a business because everyone is into that business.
What you have to do is to consider the suitability of that business to you.
For example, you cannot go into a food cooking business when you cannot cook!
As you consider the type of business you want to start, you should consider its marketability and suitability.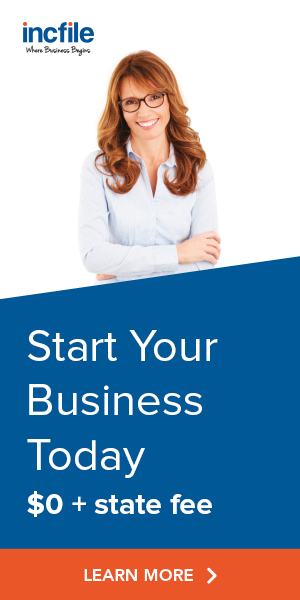 3. Consider Your Business Possible Customers.
This a very important reason. If it is not settled, then there is no need to even consider starting your business.
You must consider the people you want to reach. What do they want? The problems you want to solve for them.
You must know that for example, if you are going into sales of baby wears, your customers will most likely be nursing mothers.
So what do you know about nursing mothers and their interests for thier babies?
What type of baby clothes is in vogue and it's affordability?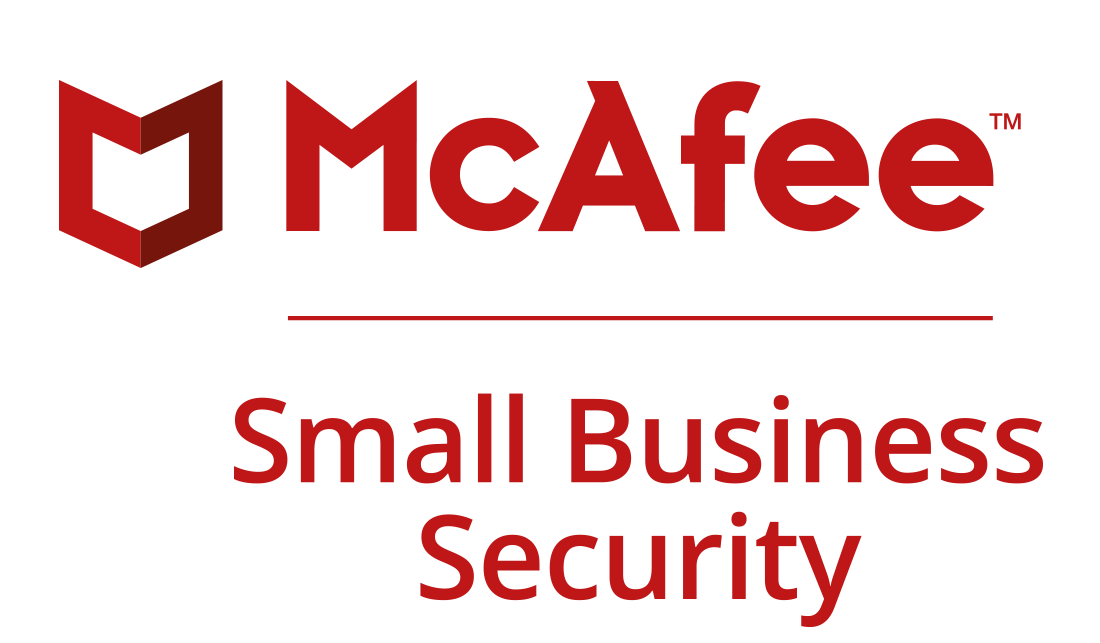 4. Consider The Business Knowledge/Qualifications Required.
It is not enough to just want to start a business. How much do you know about the business? Do you have any experience or education in that line?
If you don't, I' ll advise that you first take some short courses about the business before starting any business.
You can find many free courses about virtually anything online these days.
You can as well simply google and read about all you need to know.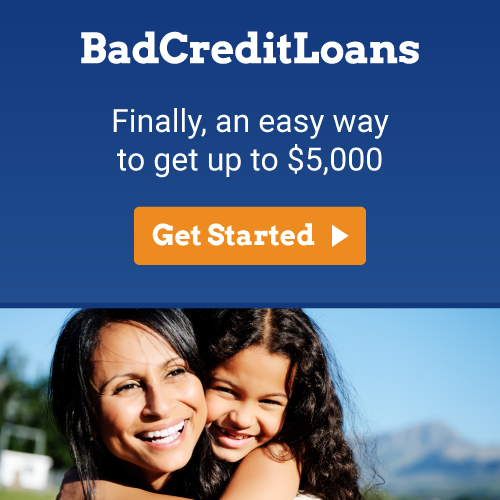 5. Choose A Mentor And Follow Their Successes.
You cannot be an island to yourself, you must learn from others as they also learn from others themselves.
No need to spend money to be mentored these days.
Just start following successes of those in the field you want to go into online, become their followers on social media. Read and watch all they do to attend such successes and apply the same principles.
You can always apply some modifications to their principles suit your purpose.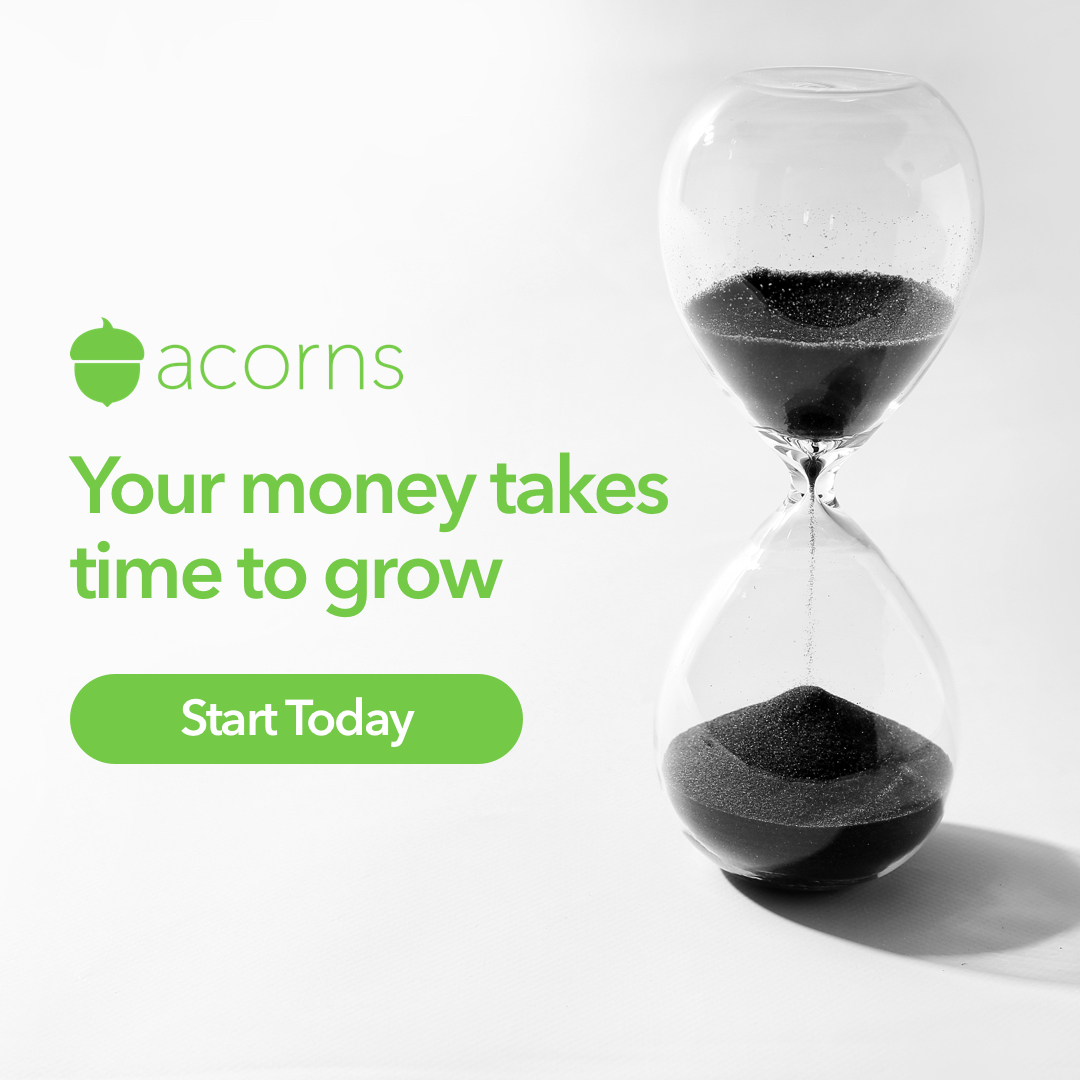 6. Join Your Business Networks.
Find the people that are in your kind of business whether online or offline.
Join chat groups and contribute, just to make yourself relevant in your field.
It can be a Facebook group or a WhatsApp Chat Group.
Get on Reddit, Quora forums, LinkedIn etc. These are all online forums that you can join free and make connections to others in your chosen field of business.
You can also join your local community group and contribute.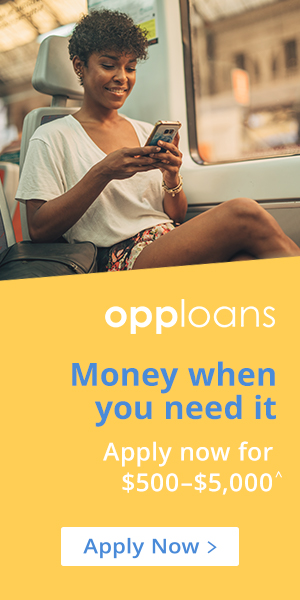 7. Be Ready To Take Necessary Actions And Risks.
Yes, you don't have the time to fail and try again, right!
So, should you minimize risk by not taking actions that you are not sure of?
Well, all actions that you are sure of have low risk, but most time bring minimal income.
The big-box comes from those high-risk actions you need to take.
Therefore, the choice is yours. Low-risk, low income, high-risk, high income or huge loss!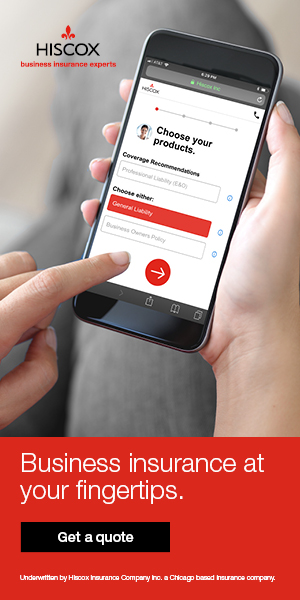 8. Be Ready TO Advertise Your Business.
There is a statement I once heard that says; "Business without advertisement is like a woman making-up to go to bed alone". No one will see the make-up and admire her!
Even big companies like Coco-Cola, Pepsi that have made name over the years are still spending billions of dollars every year to advertise.
Why do you think your business will survive without advertisement?
Social media is providing free and cheap means of advertisement these days. Take advantage of it. Apply physical advert also.

9. Plan To Get The Right People Into Your Business.
You must plan for growth. The kind of people you want to bring into your business matters.
As you invest in people, they will invest in your business and you will notice a faster growth. You can start by employing on a contract or part-time basis.
The truth is, there are a lot of quiet entrepreneurs out there who are earning their millions from "not so glamorous" businesses or simply businesses that are too boring to feature in the news-times.

Many factors go into your chances of 'making it real big'. However, age is not one of the main factors.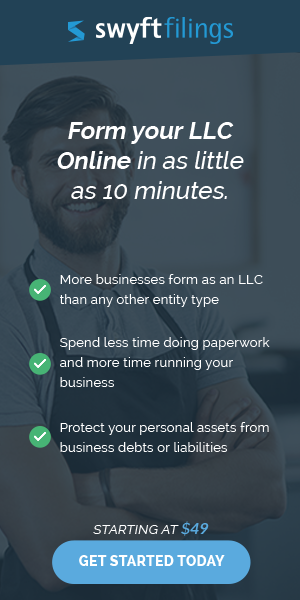 Tallachi Philemon Writes for Classified Messages
Tallachi Philemon, a Chemical Engineer and a Certified First Responder is the founder of Classified Messages, a platform for Achievements, Success, and Wealth Creation.
He is also the owner of TALPHITECH, a web and app design and development company.
.
Disclosure
This post contains affiliate links.
I may be compensated at no cost to you if you decide to use any of the links.
Therefore feel free to explore the products and services promoted on this post.
I only promote products and services of value.