Do you want to prepare your kid to study architecture so that your child can become an architect?
You will need to put some extra effort to ensure that your kid is prepared to become a successful architect in life.
Since architects are not as common as other professions like Doctors or Lawyers.
Therefore, if you are wondering how to help your child chart a course from school to college.
U-Nest is an easy-to-use mobile app that helps you save for your kid's education by starting a tax-free investment fund. Start by opening an account in just 5 minutes, and invest as little as $25/month.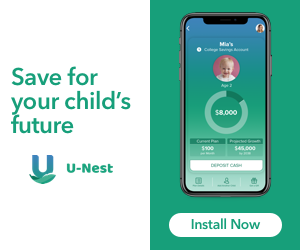 Read this article What To Do When Your Child Is Not Doing Well In School if your child is not presently performing well school to become an architect in the future.
The following are some tips on what you can do to help your kid become an architect.
1. You Need To Expose Your Child To Architecture
If you discover that your child is interested in architecture, reinforce that interest by exposing him/her to great works of architecture.
You will need to encourage him/her to draw regularly and take drafting classes in school where he/she can use computer-aided design (CAD) programs.
Sometimes, you may even buy your kid such Cad programs and let him/her play with it and design some houses and small projects.
Let your child take up Art classes, as this will help him/her develop some artistic skills, which is important in architectural design.
K12 is the Nation's leading provider in online education. Tuition-Free online public school options, powered by K12 and available in more than 33 states, offer students a high-quality education. As an online school K12's vision is to transform learning for every student they serve. K12 enables a diverse group of children to achieve mastery through a combination of individualized learning approaches.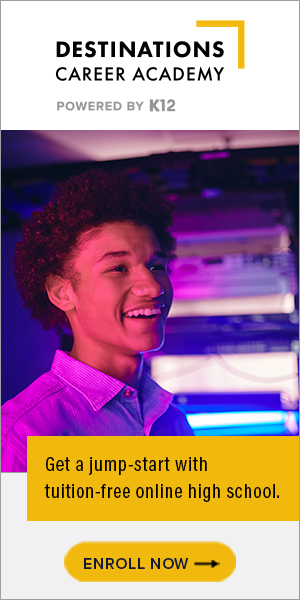 2. Take Your Child To A Tour
There are many cities in the US and overseas with architectural tours, particularly cities with a rich architectural history that they promote to boost tourism.
You can book an architectural tour of the city to expose him/her to architecture while you are on vacation and visiting a city with the family.
3. Get Your Kid To Watch Architectural Programs On TV
It is essential to get your child to watch programs that can help him or her further sharpen his or her interest in architecture.
As he or she is learning to become an architect.
There are television programs you may consider if you want your child to improve his or her knowledge of architecture.
One of such is the Science Channel, which has programs about many new buildings being designed and built around the world.
Stay connected to what matters most, no matter where you are. Hubble connects you seamlessly to your Motorola Baby Monitor, Home camera or audio equipment – so you can monitor what matters. Hubble also provides your Motorola equipment with powerful, extra features like SmartZone, Video Summary, Sleep Diary and Baby Development Tracker – helping you every step of the way to a better night's sleep for your baby and more peace of mind for you. *Hubble Connected sells Motorola baby products, lifestyle products and also paid subscriptions to the Hubble for Motorola Monitors mobile app.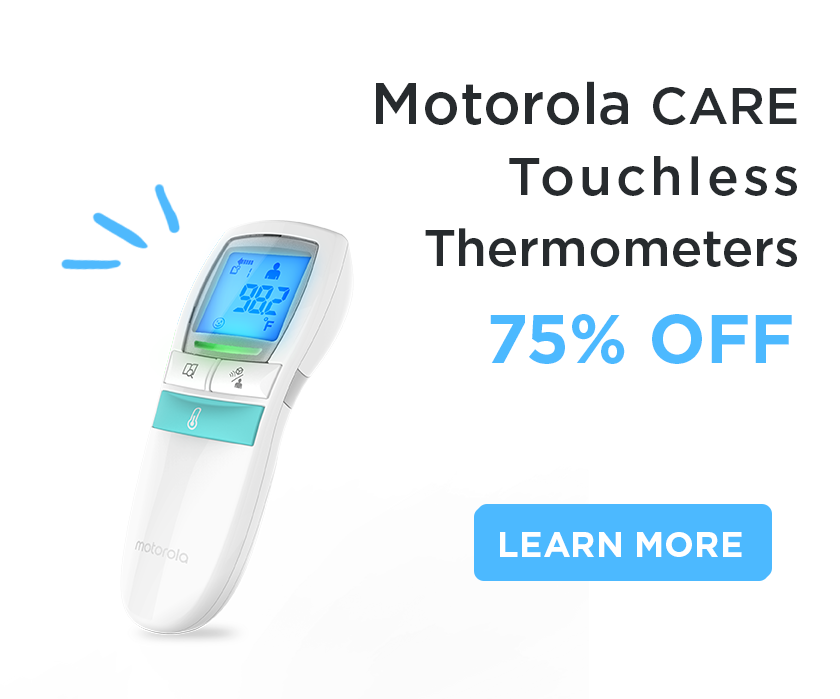 4. Visit Colleges And Universities That Offers Architecture
There are many universities and schools of architecture around the country that have some outreach programs in their community to get children exposed to architecture.
Therefore, if you detect an early interest of Architecture in your kid.
That needs cultivating and you live in a city that has a university with a school of architecture.
It would be good to inquire about how you can visit the school with your child.
Visiting such institutions will give your child exposure to the work of architecture students and their design studios where they spend endless hours to complete.
The practice of architecture can be rewarding, but it is also hard work
Therefore, it is never too soon to get your child exposed more to the profession of architecture.
5. Use Online Resources
You can use online resources to motivate your child to embrace architecture.
This is because there are many websites strictly focused on architecture that you can channel your child to learn things about architecture
Taking your child to learn online will expose your child to new and improve ways of doing things in the architecture industry.
So, as many older architects, less skilled with the computer, approach retirement.
There is going to be openings for younger architects like your child who will be good with the use of computer and the internet.
This will play an important part in the success of your child in the field of architecture.
Read these articles 7 Steps To Teach Your Child Online and How To Teach Your Kid To Learn Online to know how to use online resources to teach your kid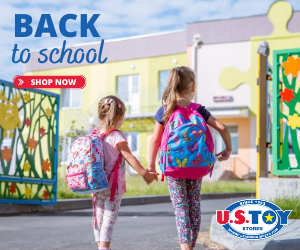 How To Develop The Love Architecture In Your Child
It is not a difficult thing to develop the love of architecture in your child.
There are many activities that you do every day at home that has already kick-started the architecture teaching for your child.
For example, when you take your child to the beach to build sandcastles, that is architecture!
The Following Are Ways To Prepare Your Child To Become Architect
1. How To Prepare Your Preschool/Elementary School Age Child To Become An Architect.
1. Prepare Your Child To Become Architect Through Building Sand Castle
Activities like building a sandcastle (fort, playhouse) that you can do are good preparation for your kid.
Whether it is out of pillows, snow, or scrap lumber, you should get your child participating because they are good preparation your kid to become an architect
They are the best activities the can prepare your child for a career in architecture.
KeaBabies is a baby & maternity lifestyle brand that inspires modern parenting. We design quality baby products for modern babies & parents.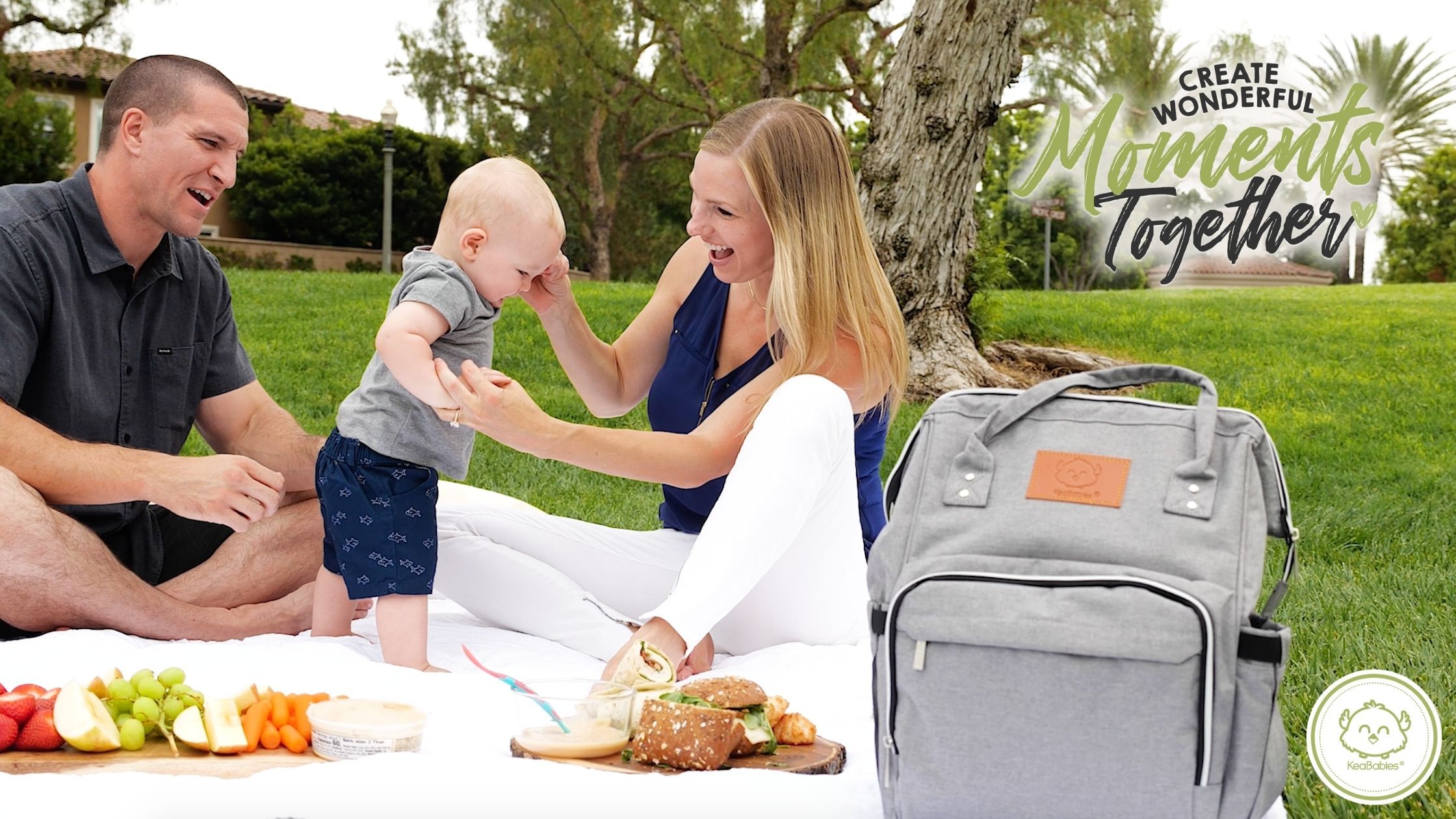 2. Prepare Your Kid To Become An Architect Through Drawing
Architecture is partially drawing because it uses drawings to explain complex structures.
If you want your child to get creative, hand him or her a blank piece of paper and ask him or her to draw your house.
The act of drawing will instill in your child the ability to conceive the idea and come up with the design on a piece of paper.
Make your child draw structures for you and ask him or her to explain what he or she has drawn.
This is because as an architect, your child may need to describe and defend his or her creations to others verbally.
Your child should learn to draw and explain what he or she draws because not everyone can interpret architectural drawings.
Another job of an architect is to convey his or her design to his or her client in a way that they can understand.
So, prepare your kid to draw and explain the drawing to you.
3. Prepare Your Kid To Become An Architect Through Building Things With Blocks. 
You can prepare your little kid for life as architecture by getting your kid to be building things with blocks.
The blocks may be woodblocks, or legos, mega blocks, bristle blocks, or any other of the wide range of blocks available.
Sometimes, you do not need to use real blocks, at all.
Your kid can use concrete countertop samples as blocks outside.
Your child loves playing with wood scraps as he or she stacks them up.
Architecture is also a way of learning how to use new materials and using old materials in new ways.
Therefore get your kid playing with blocks as you prepare your kid to a life of an Architecture.
Through the Hello Bello you can access a family and baby product company making plant-based premium products at non-premium prices. From diapers and vitamins to personal care and gifts, Hello Bello has got affordable baby and kids products.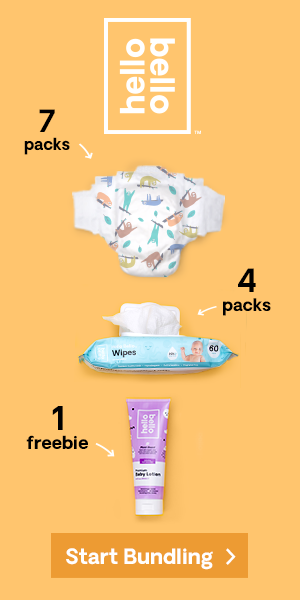 2. How To Prepare Your Middle School/High School Child To Become Architect
1. Prepare your Kid To Become An Architect Through Learning Math
Architecture requires mathematics for measurements, scaling, and proportions of their designs.
Good knowledge of Math will be essential for your kid to become a good architect.
If your child loves math, then you are on your way already.
However, if your child gets frustrated with math, then you have some work to do.
You will need to make your child love math as this will help your kid become a good architect should he or she choose the career path.
Scaling and proportions are good for Architect because it makes it possible to represent large structures that are meters or even miles on a small piece of paper.
Since scaling is important, you should have your child draw his or her room to scale to prepare your child to become an architect.
2. Prepare Your Kid To Become An Architect By Using Free Computer Programs To Do Designs
Your child can design spaces, buildings, and a whole lot of other things using some free Computer Programs available.
One such example is the free version of SketchUp, which allows your child to draw in 3 dimensions and create some amazing images.
It is a fun way to get your kids thinking in three dimensions, which will help your kid understand architecture.
Other Ways To Prepare Your Child To Become And Architect
1. Let Your Child Learn About Different Styles Of Architecture.
You can prepare for your child to become an architect by teaching your child to appreciate the different styles of architecture available.
Let your child know the difference between a Greek temple and a Roman temple.
The difference between a Gothic church and a Renaissance one.
You can also prepare your child for an architect by considering the architectural styles into the time or country they are studying at school.
You can also introduce the indigenous architecture of the exchange student they met.
Another way is to get a real estate book for your child to see and appreciate the designs to choose the best and the ones he or she likes.
This is a vital way to prepare your child to become an architect in life
CollegeBacker helps parents to easily set up a tax-free 529 College Savings Plan in just 5 minutes and save more by inviting their circle of family and friends to contribute.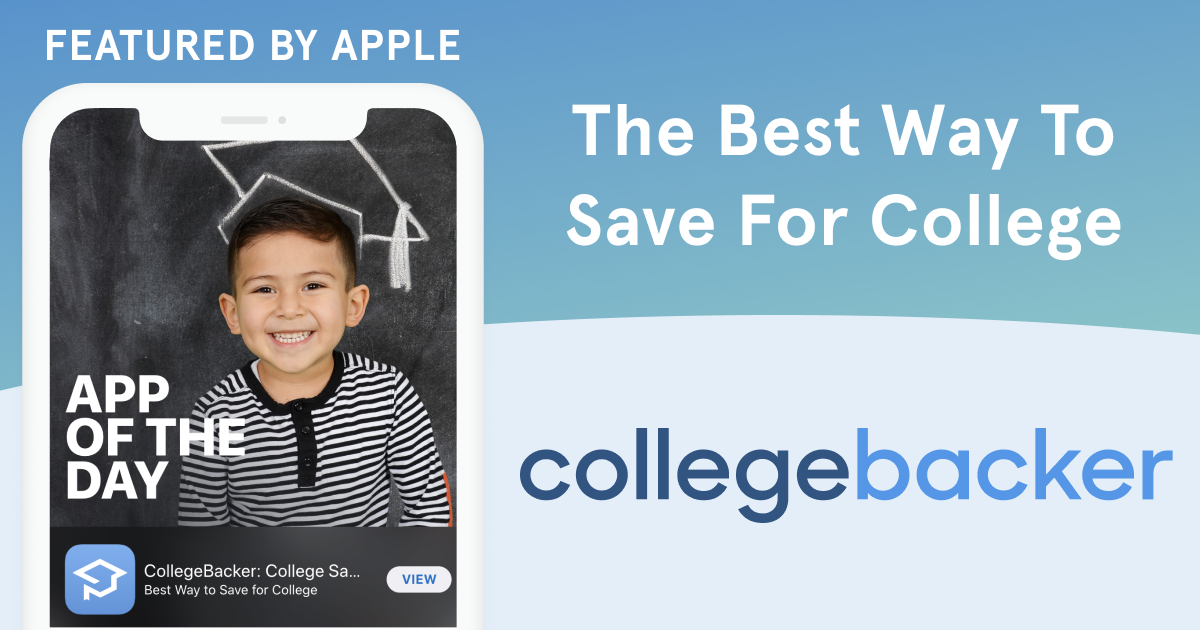 2. Let Your Child Use Floor Plan Drawing Of Playhouse Or Kitchen Floor To Learn Architecture
You can teach your child the idea of having a plan in architectural drawings by drawing simple playhouse at home.
The plan can be a simple rectangle, or you can add plan elements like furniture, plants, etc. to give more realistic designs.
Making a pan is a good life tool to have when your child is trying to envision if a piece of furniture will fit in his or her house.
You can make your child draw his or her dream house, castle, or superhero hideout.
Then have your younger child write or dictate a description of the space.
You can also build a birdhouse, gingerbread house, dollhouse, or model together with your kid.
These activities will prepare your child to become an architect in life
3. Let Your Child Help With Light Construction Projects Around The House.
Many things that you do with your child at home will help drive the lessons of becoming an architect in your child.
Things like using the hammer or a screwdriver are essentials skills that will help your kid think construction.
A comfort level with the tools of construction will help your kid later in life, whether he or she becomes an architect or not.
Nitro is designed to enlighten and empower students on all their is to know about paying for college. Nitro knowledge is the free guide on tuition in addition to college planning and applications.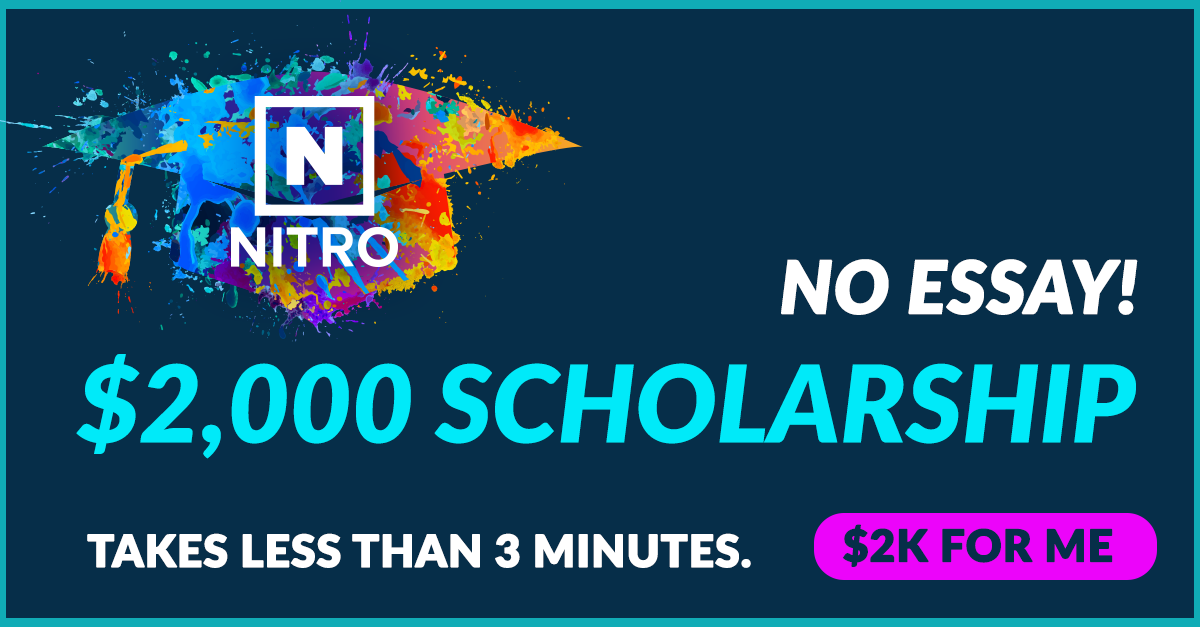 The Following Activities And Resources That Can Help Prepare Your Kid To Become Architect
There are numerous activities that your child could pursue now and in the future to develop an interest in architecture.
One of the first things you need to do is to encourage your child to learn to observe his or her environment.
Get your child an architect a mentor so that your child can learn from a real-life tutor.
Again, simply call an architect you may know or use the local AIA to identify a connection.

Becoming an Architect, 2nd Edition.
This is a good resource to consider if you want to prepare your child to become an architect.
TestingMom.com is an online educational program that's designed by parents to help other parents and their kids aged Pre-K through 8th grade develop a lifelong love of learning. There are over 100,000 practice questions and games divided by grade level to always keep your child learning no matter what level they are currently learning at. TestingMom.com is also a fantastic resource for homeschooling families or parents that want to continually provide an enriching educational experience to their child outside of school.

The following are a list of programs targeted at high school students and younger children as well.
Institutions You May consider To Prepare Your Child To Become An Architect
AIA Atlanta programs for K-12 – Georgia
Institute of Technology – Atlanta, GA
June 13-June 24, 2011 (2 weeks)
401 F St., N.W.
Washington, DC 20001
Wk: (202) 272-2448 3451
CUBE: Center for Understanding the Built Environment
5328 W. 67th St.
Prairie Village, Kansas 66208-1408
Shmoop offers Learning Guides, Online Courses, College Readiness Prep, and Test Prep used by over 15MM learners monthly. We build and own 100% of our content.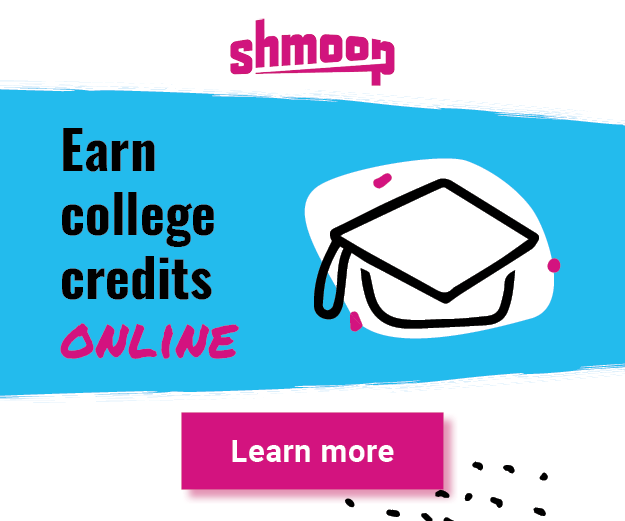 Books You May Consider To Prepare Your Kid to Become An Architect
In Building a House, Byron Barton
Ages 2-5. (Mulberry Books, $4.95) ISBN 0-688-09356-6
How A House is Built, Gail Gibbons
Ages 4-6. (Holiday House, $13.95) ISBN 0-8234-0841-8
Castles: A 3-Dimensional Exploration by Gillian Osband and Robert Andrew. Ages 5-10. (Orchard, $15.95) ISBN 0-531-05949-9
What It Feels Like To Be A Building by Forrest. Ages 5-10. (Preservation Press, $10.95) ISBN 0-89133-147-6
Round Buildings, Square Buildings, & Buildings That Wiggle Like a Fish by Philip M. Isaacson. Ages 7-adult. (Knopf, $14.95) ISBN 0-394-89382-4
Architects Make Zigzags: Looking at Architecture from A to Z with drawings by Roxie Munro, Ages 6-11. (National Historic Trust for Historic Preservation, $9.95)
Cathedral by David Macaulay, Ages 7 to adult. (Houghton Mifflin, $7.95) ISBN 0-395-31668-5
Motel of the Mysteries by David Macaulay.
Related Articles
How To Prepare Your Child To Become A Doctor
How To Prepare Your Child To Become An Engineer
How To Prepare Your Child To Become A Pilot
How To Prepare Your Kid To Become A Lawyer
EquiLife is dedicated to helping people live healthier, longer lives through education, lifestyle change, and access to best-in-class products for health assessment and improvement.
Conclusion
If you want your child to become an architect, you must be ready to support your child to identify the fun in architecture.
This because a child loves fun more than serious things.
So, if you prepare your child to become an architect you must learn to inculcate fun in your quest to get your child like architecture.
Tallachi Philemon writes for Classified Messages
Tallachi Philemon, a Chemical Engineer and a Certified First Responder is the founder of Classified Messages, a platform for Achievements, Success and Wealth Creation.
He is also the owner of TALPHITECH, a web and app design and development company.
Disclosure
This post contains affiliate links.
I may be compensated at no cost to you if you decide to use any of the links.
Therefore feel free to explore the products and services promoted on this post.
I only promote products and services of value.