As a student, do you want to know the high income skills that can make you rich?
There are many high income skills you can learn to become a high income earner in life even without finishing school or college.
You can read these articles : How To Learn High Income Skills and Where To Learn High Income Skills Online to find out where to get the resources and how you learn high income skills.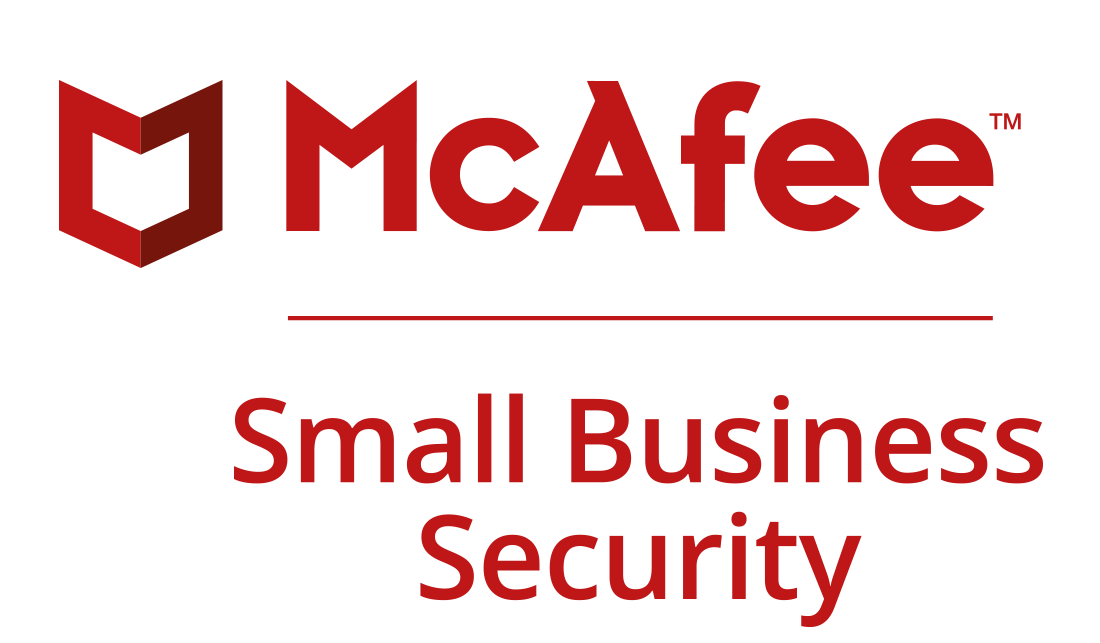 The following are high income skills that are good for a student to have.
1. Coding And Programming High Income Skills
As a student, computer programming should one of the skills you can learn to earn a high income.
Computer programming or coding is the process of designing and building an executable computer program to accomplish a specific computing result.
It involves tasks such as analysis, generating algorithms, profiling algorithms' accuracy and resource consumption.
And the implementation of algorithms in a chosen programming language which is referred to as coding
The most important skill you can learn as a student to change your status for life is coding or programming.
If you can spend time learning how to code and be good at developing software.
The sky is not just your limit, but also your starting point.

With coding skills, you will be able to successful specialize in the following software developments
Website Design And Development.
Apps Design And Development
Specialized Software Development
Data Analysis.
Other Problem-Solving Software.
Coding skill is needed in every industry today as almost every organization, company or institution today has least a website of their own.
To have comprehensive programming languages list.
You can visit List of programming languages on Wikipedia
If you master coding skills, you are able to become a software developer, website developer, apps developer, etc.
These are all high income skill that will change your life positively.
The challenge about coding skills is that it takes a long time to master a skill
It may take you years to be able to master the skill in a given language.
Another disadvantage is that some of the languages can get out of trends and will become obsolete within a short time.
So, you may have to learn another language to survive.
Therefore, the need to update your skill regularly, cannot be overemphasized.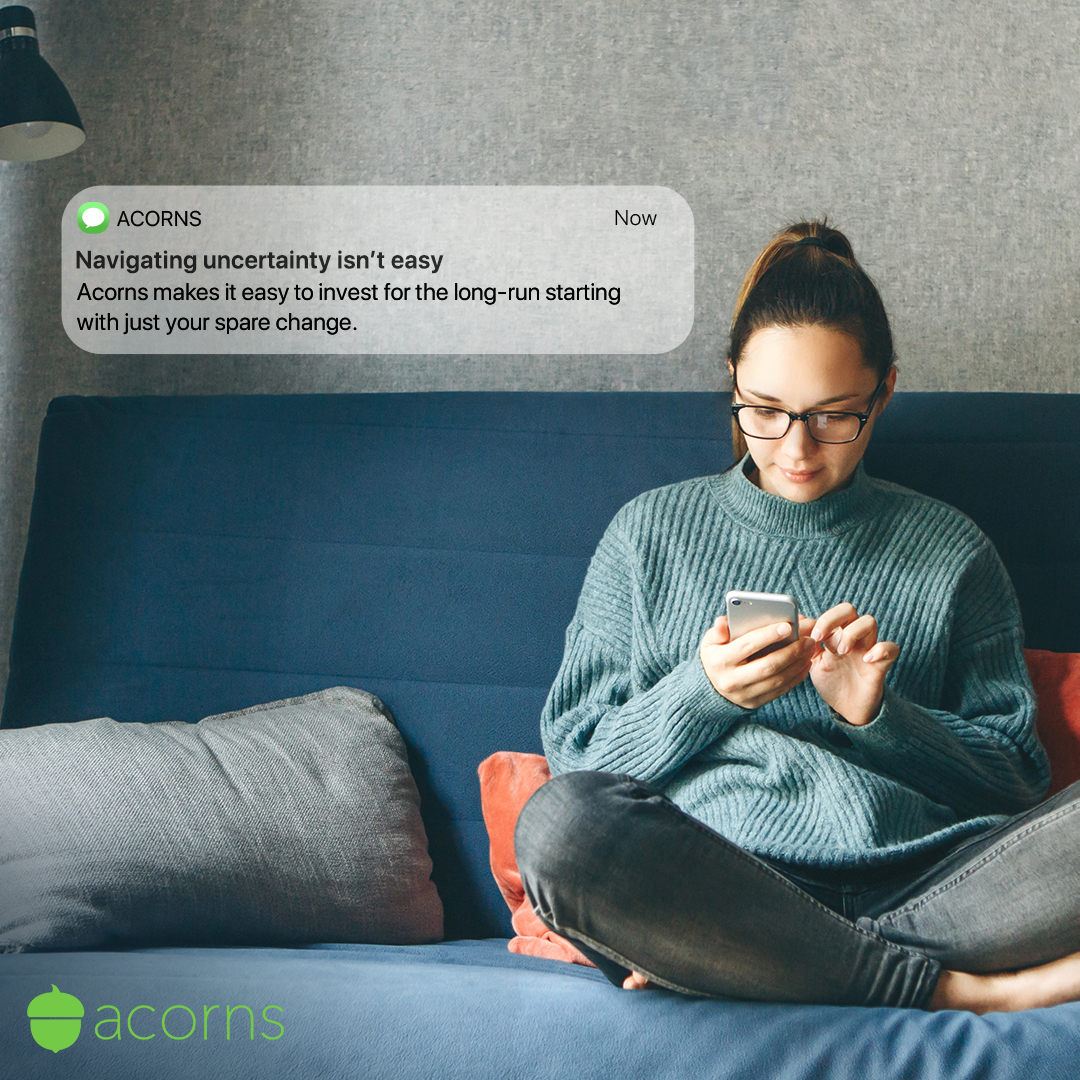 2. Copywriting High Income Skills
If you love writing as a student.
Then is a skill you can learn to prepare your future earning capabilities.
Copywriting is the act or occupation of writing the text for the purpose of advertising or other forms of marketing.
The product, called copy, is written content that aims to increase brand awareness and ultimately persuade a person or group to take a particular action.
As a Copywriter, you can create billboards, brochures, catalogs, jingle, lyrics, magazine, newspaper advertisements, and sales letters.
You can also produce direct mail, scripts for television or radio commercials, taglines, white papers, social media posts, and other marketing communications.
As a copywriter you can be employed in marketing departments, advertising agencies, public relations firms, copywriting agencies.
You can also be self-employed as a freelancer.
Where your clients are usually small, medium, or large companies.
Writing of any kind needs to be clear and concise with a strong voice.
Copywriting is a high income skill that you can conveniently learn while still in school and be able to use it to earn very high incomes in life.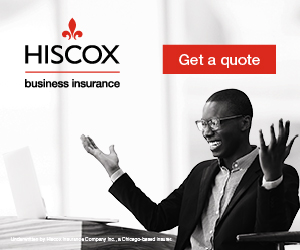 3 Public Speaking And Presentation High Income Skills
As a student, if you are able to communicate and present issues properly, you can master this high income skill.
However, it is not everyone that has the confidence to speak in front of the public.
It is still a very good skill you should learn if you want to earn high income from public speaking and presentation.
Public speaking (also called oratory or oration) is the process or act of performing a speech to a live audience.
It is commonly understood as formal, face-to-face speaking of a single person to a group of listeners.
While a presentation is a process of presenting a topic to an audience.
It is typically a demonstration, introduction, lecture, or speech meant to inform.
Therefore, public speaking and presentation skills are the art of persuasion to accomplish particular purposes including to inform, to persuade, and to entertain.
There are different methods, structures, and rules can be utilized in public speaking due to the situation.
As an aspiring professional in the line of business.
You will be required to do public speaking or a presentation for a proposal at business and commercial events.
4. Content Creation High Income Skills
As a student, your ability to write, draw, speak and act can be channeled to relate important messages.
If you can write and post an article, research, speak or take videos of a course you believe in.
And if you can express yourself to inform entertain or educate other people then you can develop this high income skill.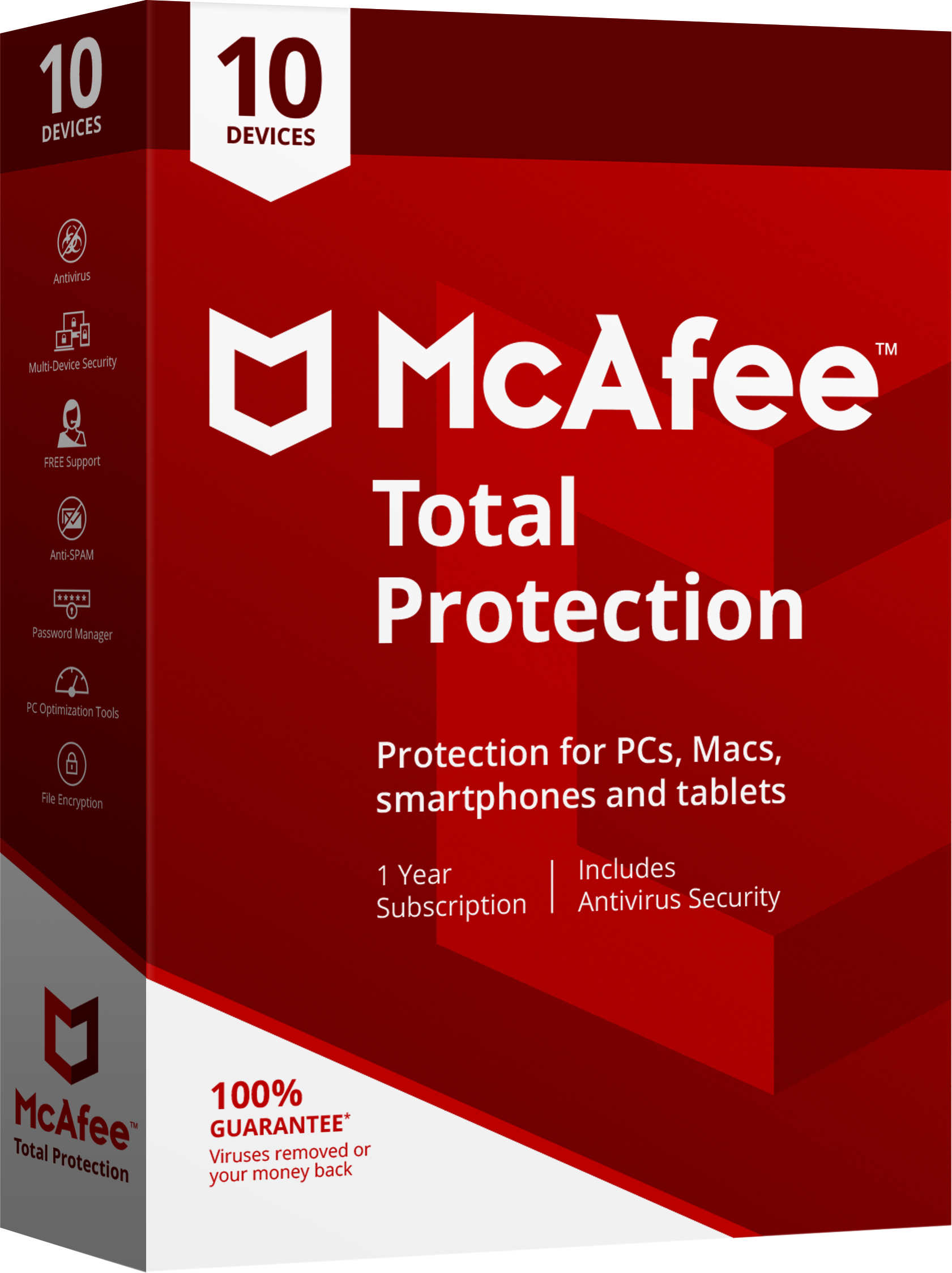 Content creation is the contribution of information to any media and most especially to digital media for an end-user/audience in specific contexts.
It is "something that is to be expressed through some medium.
As speech, writing or any of various arts"for self-expression, distribution, marketing and/or publication.
Typical forms of content creation include maintaining and updating web sites, blogging, article writing, photography, videography and online commentary.
Others are the maintenance of social media accounts..
And editing and distribution of digital media.
This is a very important high income skill you should master.
Because if you do, you will be able to easily find a job.

5. Digital Marketing High Income skills
As a student you may also consider Digital marketing as a high income skill to master
Digital marketing is the component of marketing that utilizes the internet and online-based digital technologies such as desktop computers, mobile phones.
And other digital media and platforms to promote products and services.
This is a good high income skill you should master as a student
Because it has many branches which gives more opportunity in the job market for easier specialization.
Digital marketing is becoming increasingly incorporated into marketing plans and everyday life.
And as people increasingly use digital devices instead of visiting physical shops.
Digital marketing campaigns have become prevalent.
Employing combinations of search engine optimization (SEO) and search engine marketing (SEM).
It is also referred to as content marketing, influencer marketing, content automation, campaign marketing, and data-driven marketing.
Digital marketing also covers e-commerce marketing, social media marketing, social media optimization, e-mail direct marketing, display advertising, e-books, and optical disks and games.
Apart from digital marketing carried online.
It also extends to non-Internet channels that provide digital media, such as television, mobile phones (SMS and MMS), callback, and on-hold mobile ring tones.
Therefore, digital marketing is a very large industry with many opportunities for any student aspiring to become a business owner.
It is a good high income skill you can consider mastering.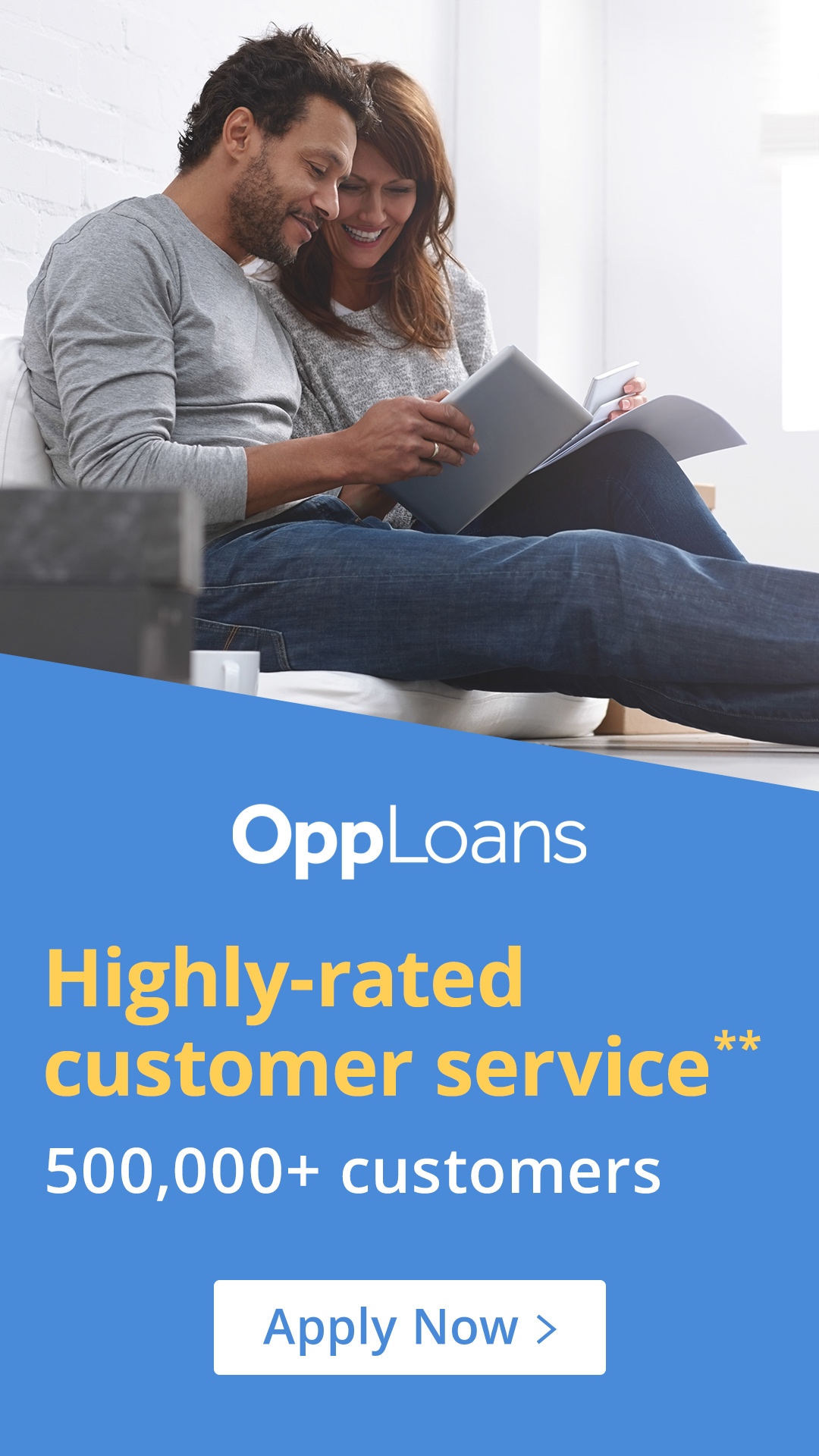 6. Social Media Influencer And Manager High Income Skills
As a student, if you own a social media account, then you can master this high income skill.
A Social media influencer is also referred to as an Internet celebrity.
He or she is a celebrity who has acquired or developed his or her fame through the Internet.
If you can gather audience to your platform and can relate with your audience well you can become a social media influencer.
As a social media influencer, you can be recruited by companies for influencer marketing to advertise products to your fans and followers on your platform.
You can function as a lifestyle specialist to promote a particular lifestyle or attitude.
In addition, you can choose a different industry that you want to influence.
You can also influence or multiply trends in different genres like fashion, technology, sports, politics, and entertainment.
As a social media manager, you will be employed to manage social media platforms of different brands due to the fact you can manage your platform well.
This skill is lucrative and easy to learn. It is a passion skill, something you will do even if you are not paid to do.
So as a student, if social media is your thing.
Why not consider becoming a social media influencer, it is a high income skill you will love.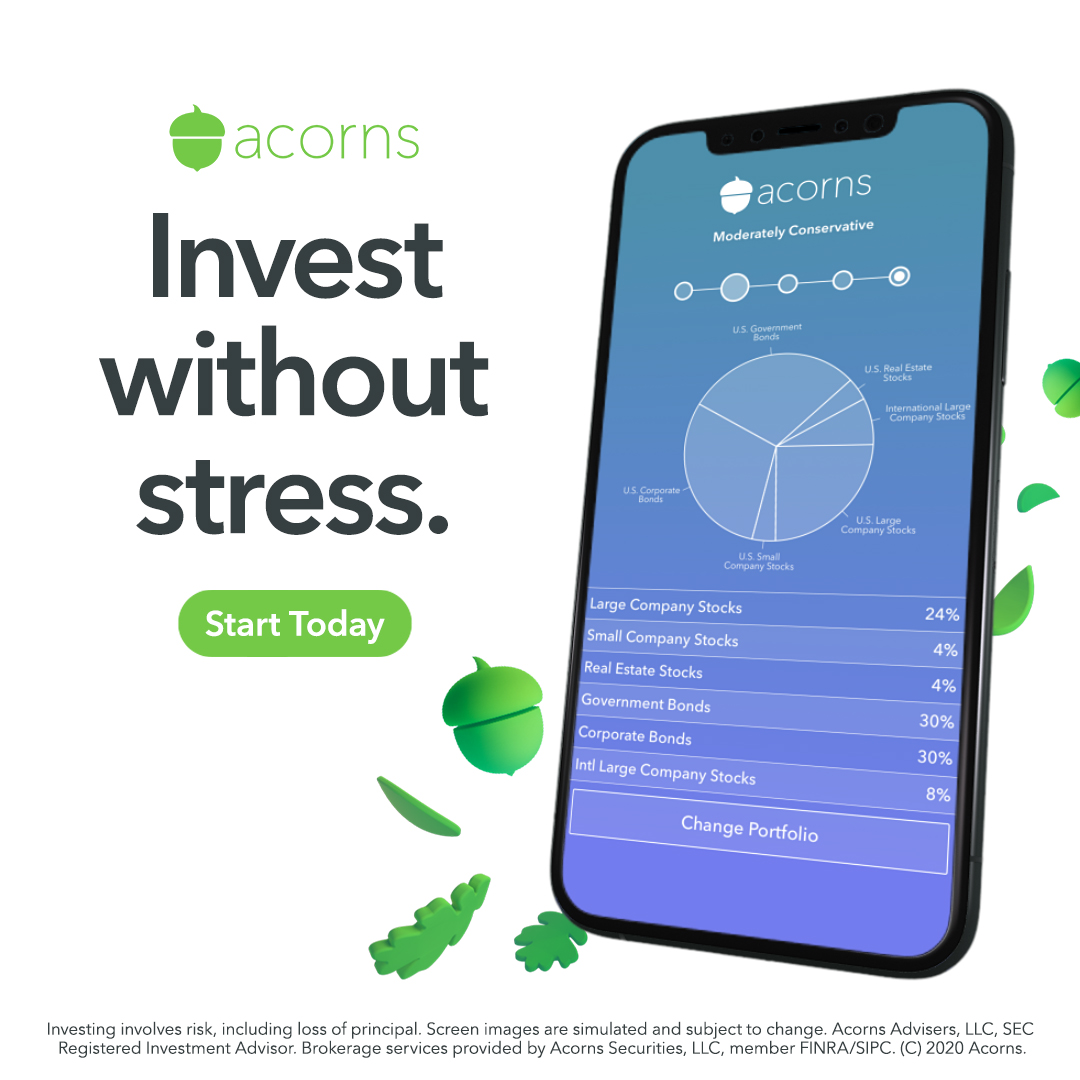 7. Academic Profession High Income Skills
As a student, there are a lot of opportunities for you in the academic work you do in school.
The reason you are school is to study and be able to become useful to yourself and society.
There are many Academic professions that guarantee high income if you are able to graduate with good results.
According to a survey by CNBC in 2019.
The highest paying job in America was a physician (Doctor -That is someone that studied medicine in university-) with a median basic salary of $193,415.
Others are Pharmacy manager. Median base salary: $144,768, Dentist. Eva-Pharmacist. Median base salary: $126,438
All the other high income skills we have discussed so far are not even among the top four skills in terms of salary in us in 2019.
So if you are studying medicine, law, pharmacist, engineering etc.
You should put in effort to study well and graduate will excellent grades so that will earn high income due your your high income skill.

Related Articles
Essential Business Skills For Students
Where To Learn Business Skills
Conclusion
This is a compressed detail of the high income skills a student can master.
There are many other high income skill not covered here.
However, if you can pick any from these skills here and break it down.
You will be able to master and become a high income earner easily.
If you need more consultation on what to do.
Please leave a comment below or fill our contact form and I will get back to you with a free consultation on what to do.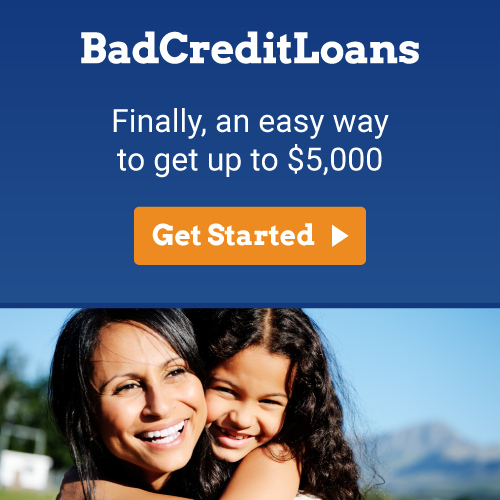 Tallachi Philemon writes for Classified Messages.
Tallachi Philemon, a Chemical Engineer and a Certified First Responder is the founder of Classified Messages, a platform for Achievements, Success, and Wealth Creation.
He is also the owner of TALPHITECH, a web and app design and development company.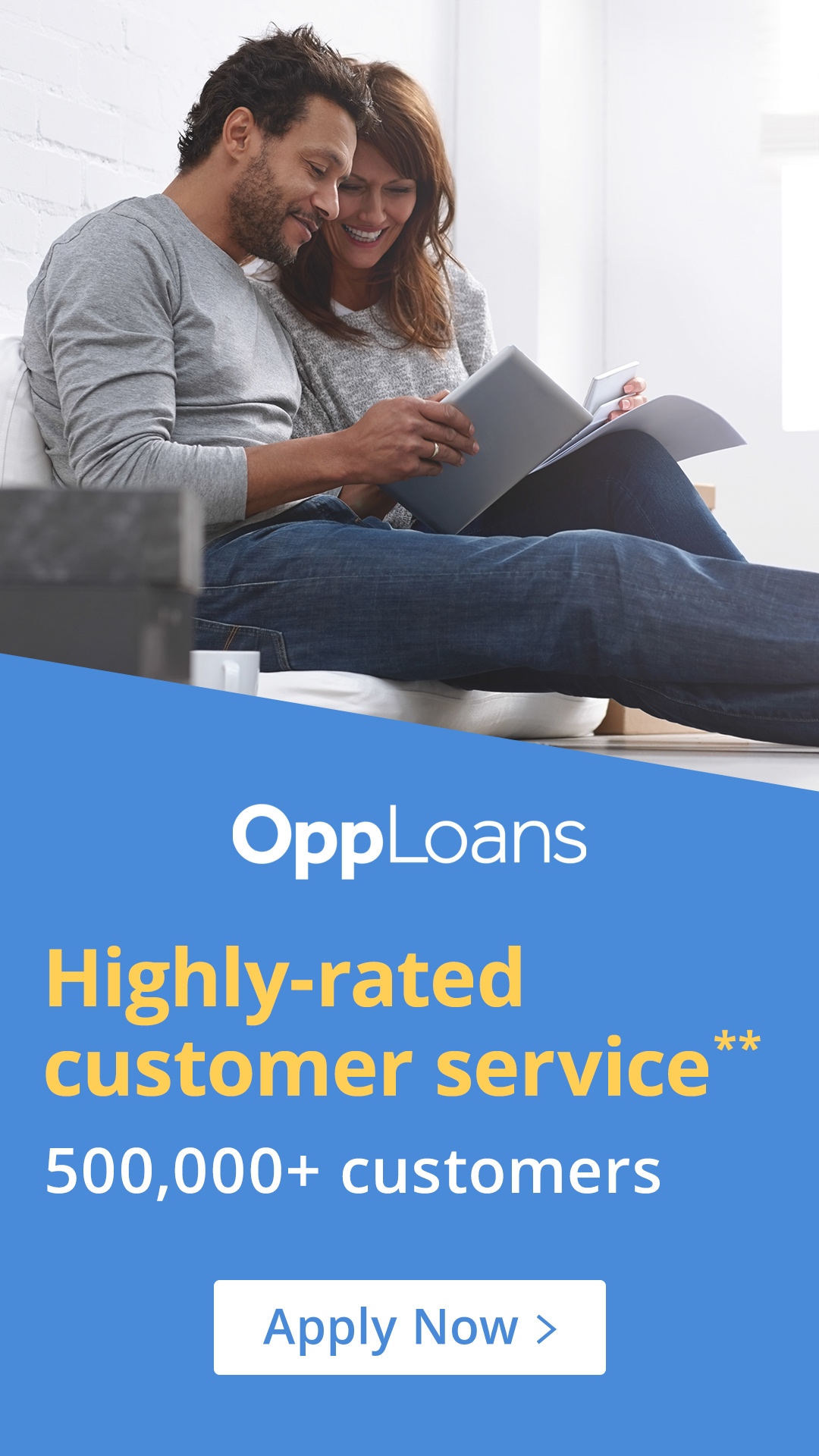 Disclosure
This post contains affiliate links.
I may be compensated at no cost to you if you decide to use any of the links.
Therefore feel free to explore the products and services promoted on this post.
I only promote products and services of value.