Are you a student that wants to develop his or her business skills to start a business soon?
Do you want to know some essential business skills that can help you start your business?
Even if you are not pursuing a business degree, business skills come in handy for you, if you are looking to enter the professional business world.
This article : Where To Learn Business Skills sheds more life where to get the necessary materials for learning the business skills.
While : How To Learn Business Skills Without A College Degree talks about how to learn the business skills, even without a degree.
The National Association of Colleges and Employers (NACE) had a survey conducted on employability of some graduates.
They found out that employers look for soft skills related to business, such as communication, time management, organization, initiative, and teamwork skills when they want to hire graduates.
Therefore, if you want succeed in you business pursuits, develop your business skills, it can help you get a job easier.
Personal Capital is wealth management for the Internet Age. Their online platform combines digital technology with highly personalized service to provide a holistic view to a unique financial picture.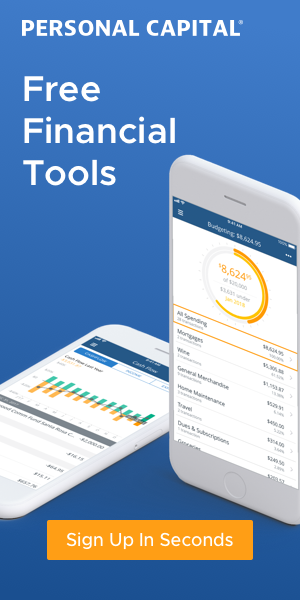 The following are essential business skills students needs to master.
1. Writing, Reading And Comprehension skills.
As a student that is aspiring to start a business, you must be able to express your thoughts in writing no matter which field you're planning to enter after your graduation.
Your written communication goes as far as to describe your personality especially how you write formal letters and emails.
It is important to effectively and write, so that you will be understood and even be respected because your writing can define your capabilities.
You should take time to develop your skills by taking time to perfect your school papers.
While in school, you should not view every writing assignment as a waste of time, no.
Rather you should view every essay and assignment as an opportunity for development.
This is because writing as an essential skill will help you become a copywriter, a blogger, a freelancer etc. later in life.
While you learn how to write, you should also put effort to master reading and comprehension of what you are reading.
Your ability to read well will aid your ability to write and communicate well.
Self Lender offers an accessible and responsible way for consumers to establish payment history and build credit, while saving money, through a credit builder account. It's a small installment loan, but the money is yours, securitized by a CD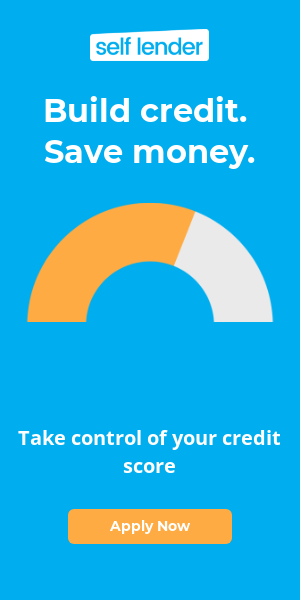 2. Public Speaking And Presentations Skills.
Public speaking is an essential business skill that a student can learn and become successful in business.
This essential skill is needed to communicate make presentations.
Whichever field you intend to ply your trade, you are likely at some point to make a presentation to your audience.
As an aspiring business owner, you will have to make presentations to convince investors to invest in your business, to get partners into your business, and to promote, advertise your products and services,
Mastering public speaking is a vital business skill that will help you achieve success in your business after school.
Therefore, if you do not feel comfortable talking in front of others now, you should work on your speaking skill by taking a speech class, practicing talking at meetings or other events.
Speaking skill is a business skill that is mostly learned by practice.
International Open Academy offers more than 170 online courses covering a wide range of subjects for work, play, and everything in between. Students can start their course immediately after purchasing and study at their own pace, which is why more than 800,000 students from 139 countries have already joined IOA.
Upon completion, students instantly have access to their newly earned certificate. All courses are ICOES accredited, many are CPD accredited and we have over 500 positive reviews on Trustpilot and a 5-star rating.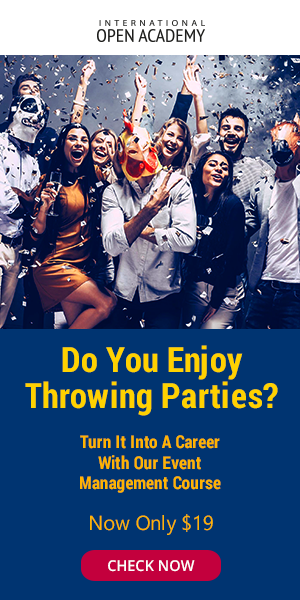 3. Communication And Relationship Building Skills
The next skill you must master after public speaking is Effective Communication Skills
It is a skill that is required in every area of business management.
Communication is conversation in oral, written, audio or visual formats between two or more people.
It is a very important skill to master if you want to succeed in your business life.
You need communication skill to be able to run productive meetings, confidently motivate others to achieve targets, deftly resolve conflicts between staff or with suppliers and skillfully appease the needs of customers or company directors.
As you communicate, you build relationship and relationship building will lead to stability and growth of your business

If you want to succeed in your business in life, you should invest in learning good communications skills right while you are in school, as it will make you a success in your business career in the future.
The EntrepreneurNOW! Network provides entrepreneurs with the education and mentoring they need to create, grow and run their business.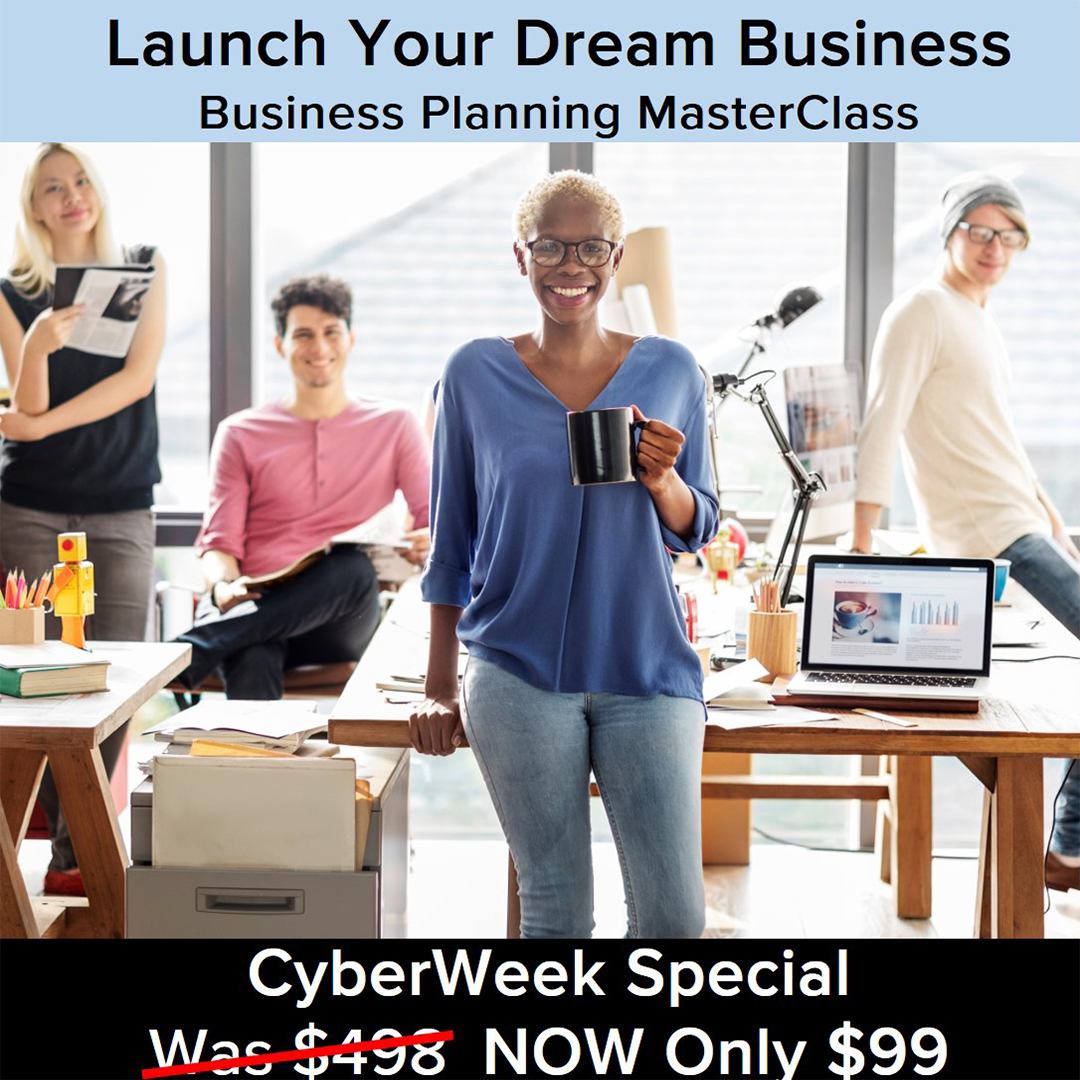 4. Teamwork And Cooperation Skills
As an aspiring business owner, another essential business skill you need to master is teamwork and cooperation.
Teamwork is an essential business skills that helps business and organizations succeed through the principle of "division of labor"
In teamwork, every one contributes according to his or her capacity and the effort of altogether will be more than the effort of one person.
It is a skill that you can begin to learn while you are still in school through group assignments and classwork.
However, you may not have had to do much work as a team in school, but in the workplace.
It is essential for making the work done faster and easier as different members of the team handle different parts of the task.
In a teamwork, you have the opportunity to improve and learn more things, listen to others' ideas and put them together with your own to create a solid project or solution.
Acorns offers a micro investing app that helps people save and invest for their future. Over 3 million Americans use Acorns to help set aside a little from their everyday purchases. You too can do it today, just click on the banner to get started.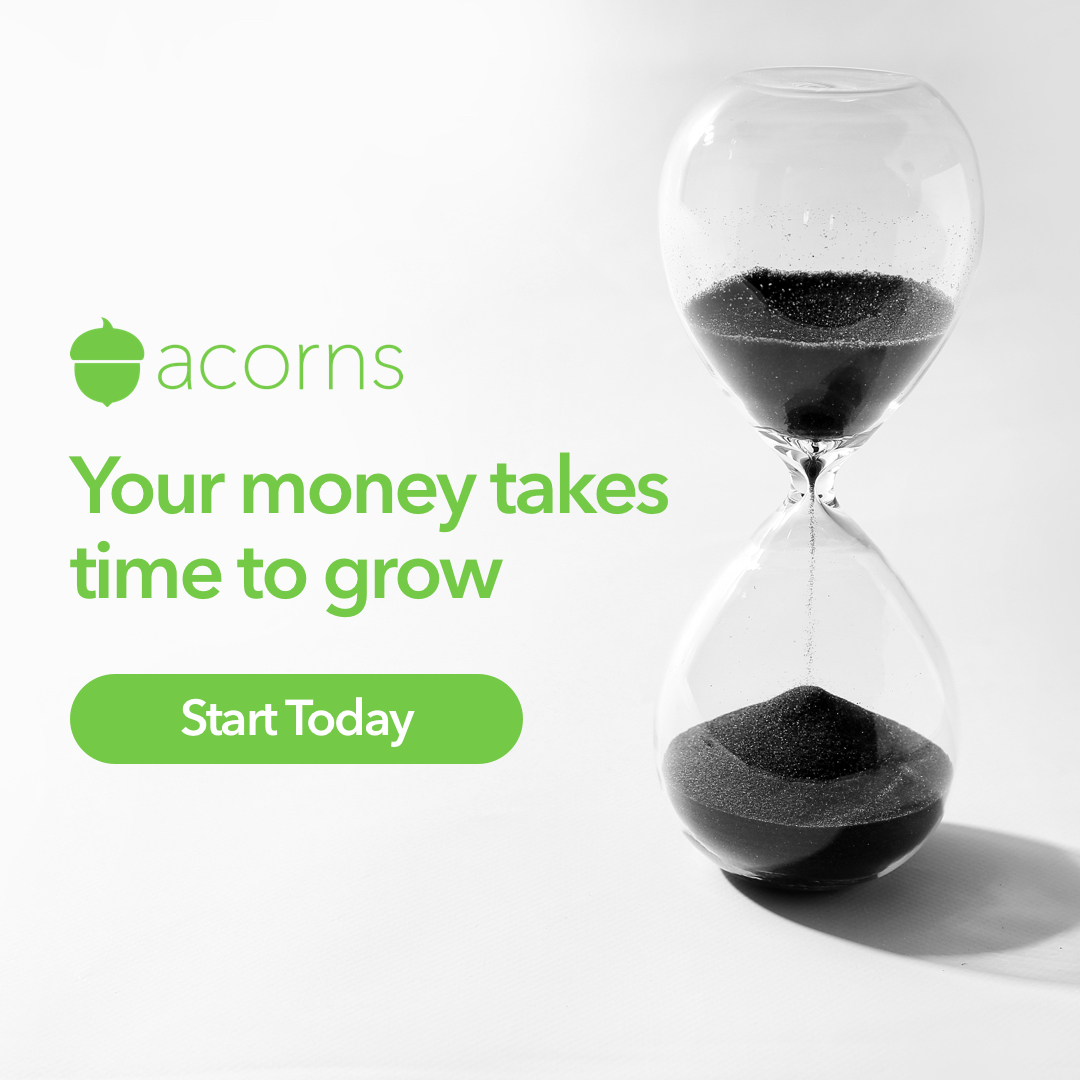 5. Time Management Skills
Time management is a vital skill to improve on if you want to succeed in you chosen business. This is an essential skill for everything in life.
You must realize what your priorities are and work accordingly.
To be a success in whatever you do, you must excel in the aspect of time management.
Time management helps you stay organized, create priorities in life, and realize your limits.
If you are able develop you time management skills you will be able to overcome procrastination and be able to always meet deadlines in your business deals.
This is of course an important way for success for your business.
6. Innovation And Updating Skills
If you want to be successful in any business, you must be up to date about every development in the business.
You should also be able to come up with ideas and innovations on how to run some things in the business.
As an aspiring business owner, this is an essential skill to learn while you are a still a student in college.
This because as a professional, you should never stop learning, even when you already have a job.
You should cultivate the habit of reading newspapers, trade magazine, or industry-focused blog every day.
There many online forums like Reddit, Quora, Twiiter, WhatsApp and Facebook Chat Groups platforms where you can join to be informed about trends in chosen line of business.
It is good you understand what is happening in the world and your industry. This is because some national trends are likely to affect your business.
Shaw Academy is the worlds largest interactive online platform delivering great education, accessibly and affordably, to everyone. Available courses include Marketing, Leadership, Photography, Nutrition & Fitness, Beauty, Graphic Design and more.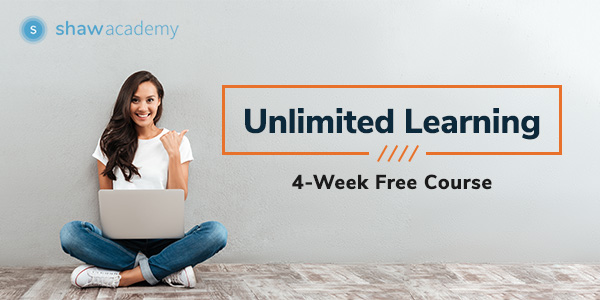 7. Sound Financial Management
Another essential business skill you need to learn as a student is Strong Financial Management Skills.
You must be able to make good judgement in whatever financial investment you want to make or step you must take.
This is a fundamental good business skill you must master because it is good to have financial understanding that will give you the ability to assess risk.
You should be able to make good judgement calls about past, present and future decisions.
The fact that, there are always risks in any business venture should spur you to take learning financial management skill important. If you want to succeed in your chosen business.
I introduce to you M1, which is the future of finance in a sleek, modern app. Rated #1 for both Sophisticated Investors and Socially Responsible Investing by Investopedia, users can enjoy: free investing, high yield checking, low rate borrowing, automation, and optimization.

8. Problem Detecting And Solving Skills
Businesses are set up to meet a need or address a challenge. The most important skill you should master as an aspiring business owner is your ability to detect a need.
Good entrepreneurs don't just set up business for fancy. They make a research for the need first before going to provide solutions to those needs.
They get paid for providing solutions to problems faced by their customers.
As an aspiring business owner, you should develop your research and observation skill to always look at problems from the "need for solution" point of view that to complain about challenges.
If you can master this business skill, you will be successful in your chosen business.
Shmoop offers Learning Guides, Online Courses, College Readiness Prep, and Test Prep used by over 15MM learners monthly. We build and own 100% of our content.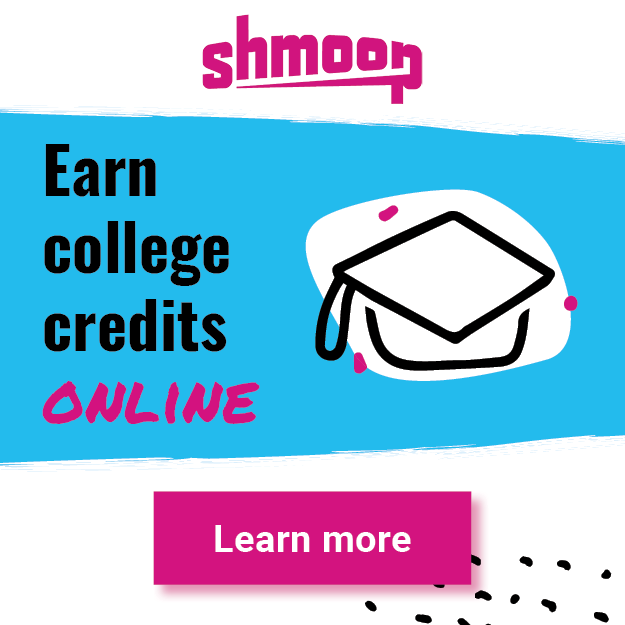 9. Learning And Curiosity Skills
If you want to succeed and continue to be successful in your chosen business as a student, you must make up your mind to keep learning every day.
You must be curious about everything in life, and especially in your line of business.
This is because an attitude and culture of curiosity are essential in business success.
You need to be constantly assessing your market opportunities, your competitors and customers reactions and expectations to your products.
Also, you must keep looking for new opportunities and keeping an open mind about new technologies and innovations.
If you have a love for lifelong learning and a passion for improvement in what you do then you will to be curious about everything and desire to learn new things concerning your business.
Yelp aims to connect millions of people to great, local businesses as well as offer the owners of these establishments the opportunity to promote their business using a variety of free and paid tools.
Through the Yelp Business page, users can respond to reviews and upload photos, along with incorporating paid, cost-per-click advertising.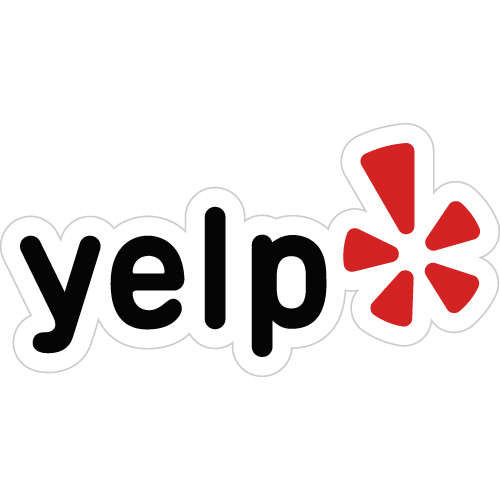 10. Leadership And Management Skills
You need good leadership and management skill if you want you your business to grow well.
This are essential business skills that is needed to see the success of day to day running of your business.
You must able to manage people and resources in your business properly to give the necessary productivity you need.
For you to become an effective Leader, you must understand how to manage priorities for yourself and others so that the important work is done.
A great way to become a better leader is to study and model other leaders that you admire.
To achieve leadership and management skill as a student you can begin by doing online seminars, reading books, joining leadership groups.
You can also volunteer for leadership positions in your some of your school groups.
Alternatively, you can also seek for mentor or a coach to put you through management skill development.
edX.org is an online learning destination offering high-quality courses from the world's best universities and institutions to learners everywhere.

11 Project Planning And Executing Skills
As an aspiring business owner, you will need project planning and execution skills.
This is because for every project to succeed in a business there must be the planning and the execution time.
Planning is the laying down of procedure to follow to achieve success in the project, while execution involves managing an ongoing series of projects that overlay each other.
This yet another business skill that you must master if you want to succeed in you chosen business career.
Through this Alpha Hosting link, you can access an advanced web hosting company specializing in eCommerce solutions. They provide an optimal environment for eCommerce growth through a comprehensive collection of innovative web solutions paired with reliable hardware in the industry.
12 Daily Business Administration skills
You will need to be able to manage your business every day. That ability is also an essential business skill.
This covers all the myriad of day-to-day processes that you do to ensure success of your business
It also involves Human resources management like recruitment of necessary personnel, payment of salaries and allowance to workers, and general administrations.
Administration skills are the engines of the business operations that keeps going on for success daily.
It is the engine that maintains the business daily.
As a student, you will do well to learn how to manage your mates and group members while in school to be able to manage people in your business alter in life.
Related Articles : High Income Skills For Students And How To Start An Online Business As A Student
Conclusion
It is important to develop these necessary skills while you are still in school as a student, if you want to do business.
This will be the catalyst that will help you become a success in your business in life.
Tallachi Philemon writes for classified Messages
Tallachi Philemon, a Chemical Engineer and a Certified First Responder is the founder of Classified Messages, a platform for Achievements, Success, and Wealth Creation.
He is also the owner of TALPHITECH, a web and app design and development company.
Laptops Direct are a specialist division of the Buy It Direct Group, which has been around since 1999. As well as having the country's biggest range of laptops and accessories, we also offer a diverse range of technology such as CCTV cameras & popular smartphones.

Disclosure
This post contains affiliate links.
I may be compensated at no cost to you if you decide to use any of the links.
Therefore feel free to explore the products and services promoted on this post.
I only promote products and services of value.