Are you interested in starting a business at home? Do you want to learn a business skill while at home?
If yes, then this is article is for you.
Come along with me so that we can explore the kind of business skills you can learn from the comfort of your home.
They are skills you can teach yourself also.
Before we proceed on the type of business skills, you can learn at home.
I will like to tell you that you may require many skills to start and run a business at home.
But, it all depends on the business you are interested in.
It is therefore important to identify the skills you need to develop or improve so that you can succeed in your day-to-day business operations.

If you want to know how to learn business skills at home you may consider this article : How To Learn A Skill At Home or How To Successfully Learn A New Skill Fast
The following are essential business skills you need to learn at home.
1. Financial Management Skills
If you want to run your business well, you must be able to effectively manage your finances critically.
You should be interested in mastering the financial management skill as it is one of the most essential business skills you need to succeed in your business.
This is because, you will need to be able to forecast your cash flow and sales, as well as, monitor your profit and loss.
Another thing you must do is to ensure your business is legally registered with the government agency responsible to avoid copyright violations and unnecessary legal issues.
Having sound financial management skills will help you to run your business profitably and protect your financial investment.
This is a skill you can learn at home by taking some online course, getting a coach or simply studying some physical and online materials yourself.

2. Marketing, Sales And Customer Service skills
Another essential business skills you must master at home is Marketing, Sales and Customer Service.
This is because to run a successful business.you must market your products and services well.
Since, it is important to promote your products or services effectively.
You should be able to provide good customer service and having a marketing strategy in place will help you to generate sales too.
Besides, you should learn how to build customers through the proper creation of customer contact information like an email list.
Your feedback mechanism should be robust enough to cater for all inquiries and complaints of your customers.
These are business skills you can conveniently learn from home through enrolling for an online course or personal research on the internet.
You can also get online coaching class of your interest to guide on your learning of essential business skill of interest.

If you want learn how to make money from online business, read this article: How To Earn Money From Online Business
3. Communication And Negotiation Skills
Communication is an essential business skill you can learn from home.
You need to master this business skill because you will have to communicate and negotiate with your suppliers, potential investors, customers, and employees regularly.
To be successful in your home business, you must have effective written and verbal communication skills that will help you to build good working relationships with your customers.
Therefore, let every communication reflect the image you are trying to project.
This is because negotiation skills are a very vital business skill you can learn from home as you need to be able close deals.
It is a skill that you can utilize over the phone, even without having physical contact with your customers or prospects.
Therefore, communication skills is a skill you can learn conveniently while at home.
You will be able to utilize the skill through conversation on the phone, email, chats and other formal correspondence.
Your interest in achieving success in learning the essential business skill will come in handy.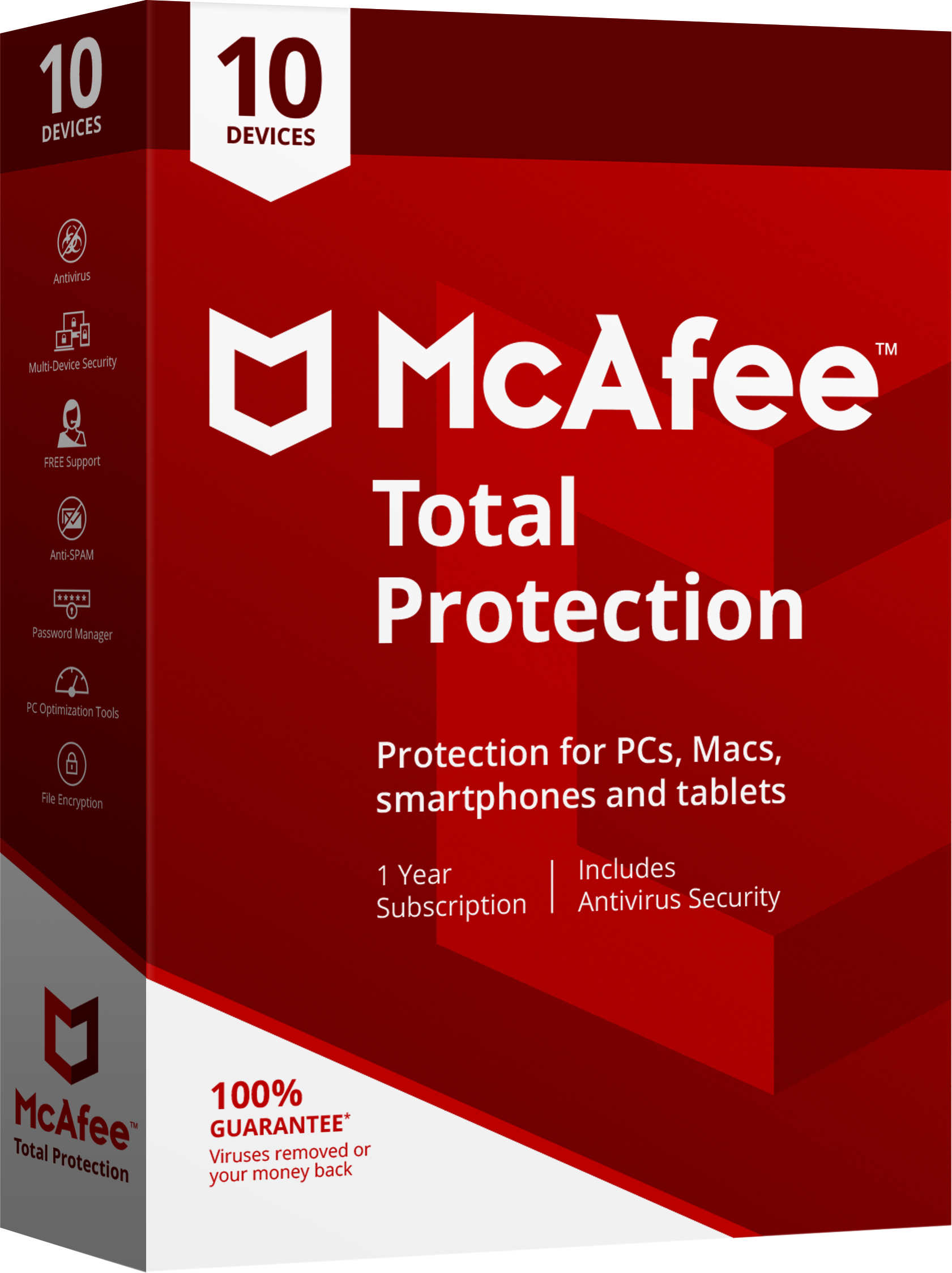 4. Leadership And Mentoring Skills
Learning business skills at home can be challenging, But if want to grow your business and be able to employ people.
Leadership skill is a key skill you need to learn even from home.
As a business owner, you must be able to motivate your prospective staff to get the best out of them and improve productivity.
You should be able also to allocate time to mentor and coach your employees.
Mentoring of your staff and those you are grooming is essential to the growth and expansion of your business.
You can learn this skill by studying materials on leadership at home or enroll for an online course to get the necessary knowledge you need.
Then, you should take the time to implement it to your business of interest accordingly.
5. Project Management And Planning
As you make effort to develop business skills at home, you should know that starting a business means you will have to manage a range of projects.
Projects such as setting up a website, promoting your business, arranging your premises to fit and developing the right policies, and procedures for your business.
You should devote time and resources to equip yourself with the required knowledge to effectively manage your resources, time, money and staff.
This will help you to achieve your goals and make your business a success.
There are many online project management courses you can take to gain the required knowledge that you will be able to apply.
It all depends on the essential business skills you are interested in.
6. Time Management And Delegation Skills
Time management is a vital skill you need to learn for you to succeed in your home business enterprise.
You should be able to manage your time effectively by being able to delegate responsibility to someone else in your business or outsource some of your work schedules.
To succeed in allocating your time wisely to achieve more, you should be able to identify whom you can delegate tasks to.
This allows you to concentrate on those tasks that generate more revenue for your business.
Sometimes, failure to delegate can lead to business failure and a fall that can bring your business down.
This is because of your feeling that you don't want to let go of control of some of your business schedules.
Time management is a practical business skill that you can learn at home through discipline and proper scheduling of all your activities.
Your ability to delegate your tasks and resources will come handy in time like this too.

7. Problem Solving Skills
To be a successful home business owner you must be able to dictate problems and challenges in a good time.
You should be able to proffer solutions to such challenges too.
Your ability to solve problems is the key ingredient to the growth of your business wherever your business is set.
Remember no matter how good your business you plan is, you will still encounter problems in your business. This is a possibility that can happen.
What it means then is that you need to be able to make good decisions, sometimes under pressure to overcome such challenges when they surface.
Problem-solving skills are skills you can learn from your home as long as you look out for solutions to problems that arise due to the running of your business.
You can learn the essential business skill of interest through experience over time.
8. Networking Skills
Your business cannot succeed as a stand-alone. You must learn to cooperate with others; you should reach out to your business community.
Since you operate your business at home. You can explore the online community to achieve your goal.
If there is anything we have learned during the recent Corona Virus crisis is that you may not always have a social physical connection in life.
Therefore, you should utilize your online connection to achieve your aim of socialization.
You can successfully connect with others through online platforms, chat groups, online conferences, social media, etc.
Whatever you can do to reach to others in your industry, please do.
This because building good relationships through networking will help you to grow your business and give you the support you need to achieve that success.
Networking will help you achieve your desired dream to learn the essential business skill you are interested in faster

How To Learn Business Skills At Home
If you wan to know how to learn more about business skills at home, you should read : How To Learn High Income Skills
And also read these articles Where To Learn Business Skills and Where To Learn High Income Skills Online to know where to get the resources you need.
1. Set A Realistic Goal For Learning The Business Skill
Setting goals is vital for achieving success in any endeavor. You should know that your end goal is the critical first step to learning anything.
You must learn to set a realistic goal if you want to learn any essential business skill at home successfully.
The goals should be measurable and time-bound.
It should be something you are interested in and can achieve even if you are alone.
This is because as a home business you can't rule out the possibility of not getting help from others while you are making efforts to achieve your goal.
Setting a goal is what will keep you moving in a consistent direction, especially when things get tough, and sure they may.
Therefore, you must define your goal as concretely as you can.
This is the first step to learning business skills, Plans Setting!

2. Break Your Business Skill Learning Down Into Sub-Plans
Most of the plans you will set, as a home business owner will involve other sub-plans if you consider it well.
You must sit and deconstruct your entire business skill plan learning into sub-skills learning.
This is something that you can start by doing some research into whichever specific essential business skill you are interested to master.
While keeping in mind the specific goal and purpose you've set for yourself.
If you do that, you will find out more about the skill and all it's components.
You will now be able to learn each part separately to have a holistic knowledge of all the different parts of the skill.
For example, if you want to learn Time Management Skills, you are not going to just wake up and start practicing time management.
You will first learn how to allocate time to all daily tasks.
Then you will learn how to ensure that each task is carried is our within its schedule time.
You will also learn to set alarm for reminding you the time to wake and the time to start a different schedule.

3. Focus On Learning One Business Sub-Skill At Time
If you can break down your plans for learning essential business skills into different sub-skills. It will be easier for you to learn the sub-skill.
You should not take more than one sub-skill to learn at the same time.
This is because, it will be counter-productive and will be like you were learning the whole skill as a lump.
You should be able to categorize the essential skill you are interested in and zeroed in on the 20% of the top and most important sub-skills you need to pay close attention to first.
It may still be tempting to try learning more than one skill simultaneously.
This is because, as humans, we may like to multitask when it comes to things we already know how to do.
Therefore, the temptation to try learning more than one new skill will be so much on you.
But, you should be disciplined to stick to a sub-skill at a time, because if you don't, you may be dragged down in your attempt to learning multiple sub-skills.
4. Focus On The Top 20% Sub-Skill First
As I said earlier, if you are interested in learning any essential skill, you should break down your skill learning into sub-skills.
After this, you should categorize the skills according to their importance and give more attention to the top 20%.
This is because according to Pareto's Principle, 20% of your efforts will lead to 80% of your desired outcome.
Therefore, if you can achieve the top 20% of your skills, the remaining 80 % will be easy to accomplished.
This is because the top 20% skills will have provided the platform for you to achieve the remaining 80%.
For example, in the case of Time Management Skill, we talked about earlier.
If you break down the time management skill into the following sub-skills.
Defining the sub-skills, scheduling and allocation of time to each sub-skill, discipline to follow schedules, setting alarm and following an alarm, discipline to maintain time for each schedule, etc.
In this example, the most important is defining the sub-skills, followed by scheduling and allocation for time, then setting alarm and following an alarm.
If you can do this top sub-skills well, you will notice that you have accomplished the others in the process.

5. Resist Giving Up On Learning Your Home Business Skills
When you begin to learn any essential home business skill, the first few weeks or even days of learning a new skill will be hard for you.
You will face challenges with things you are not familiar with. You will be tired, be fatigued, and may feel like losing interest.
This will make you feel all the pressure that will make you want to quit.
However, you must be focused and motivate yourself to push on in the face of discouragement, challenges, oppositions, and problems.
Other articles you consider reading are : How To Learn A Skill At Home (During Corona Virus Lock-Down) and How To Learn Business Skills Without A College Degree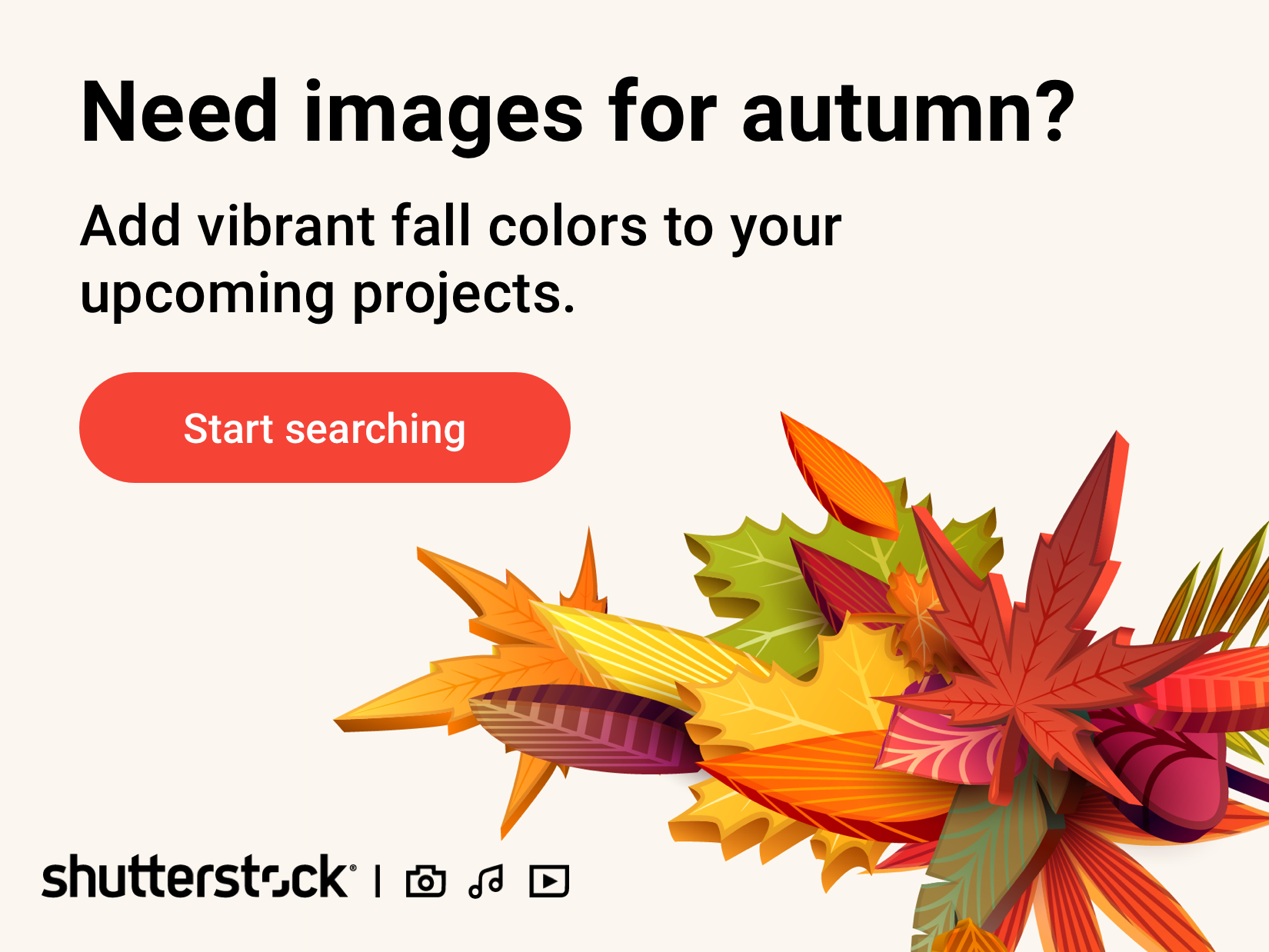 Conclusion
Learning essential business skills at home may not be too different from learning business skills elsewhere.
The only difference is that for home business you may not have much physical contact with your co-workers and customers.
You need to learn all the vital business skills you can get to succeed in the home business industry.
Tallachi Philemon writes for Classified Messages.
Tallachi Philemon, a Chemical Engineer and a Certified First Responder is the founder of Classified Messages, a platform for Achievements, Success and Wealth Creation.
He is also the owner of TALPHITECH, a web and app design and development company.
Disclosure
This post contains affiliate links.
I may be compensated at no cost to you if you decide to use any of the links.
Therefore feel free to explore the products and services promoted on this post.
I only promote products and services of value.