If you want to change your status, you must have a skill that is of high value to others, that they are ready to pay a high amount of money for your services.
High income skills are skills that can let you charge high fees for your services. They are usually skills that require a form of expertise or the other to execute.
To gain high income come skills may require you to spend a huge sum of money in training yourself in the skill.
For example, if you want to become a physician. You will need to get a degree in Medicine and get a license to become a doctor, which will take you years and some money to accomplish.
There are, however, some high income skills you can learn using free resources that you can download from the internet.

Examples of high Income Skills you can Learn free
Some of the high income skills you can learn free include Web And Apps Development, Copywriting, Search Engine Optimization (SEO), Social Media Marketing, And Influencer, Freelance Writing, Coaching, And Consulting, Public Speaking, etc.
We will be discussing how you can teach yourself some of these skills free.
All you will need is your laptop, a smartphone, and internet access.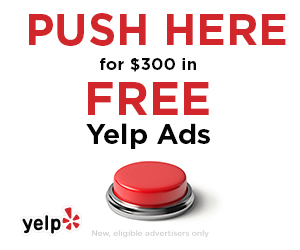 Here Are 7 Selected High Income Skills You Can Learn Free
1. Web And Apps Development High Income Skills
The best high income skill you can learn free is web development.

Web development is a practical skill that involves daily practice at your pace ion order to perfect your skill.
You will learn better and faster, if your practice your coding skills at your own designed schedule.
This is because, there is need for self-study if you want to be good in web development.
However, If you want a certificate or a formal study, you can choose to do a degree in computer science or related field.
But then, only if you have the time at at your disposal.
You will then chose to specialize in web or apps development.
The certificate will be useful for you in you want a job in a formal organization.
Nevertheless, if you want to learn Web and Apps development to offer your skill for a fee and become self-employed, you can choose to go the way of a self-taught web developer.
The resources you will need to learn Web Development Are free e-books, Apps, Google Search, YouTube Tutorials and free Courses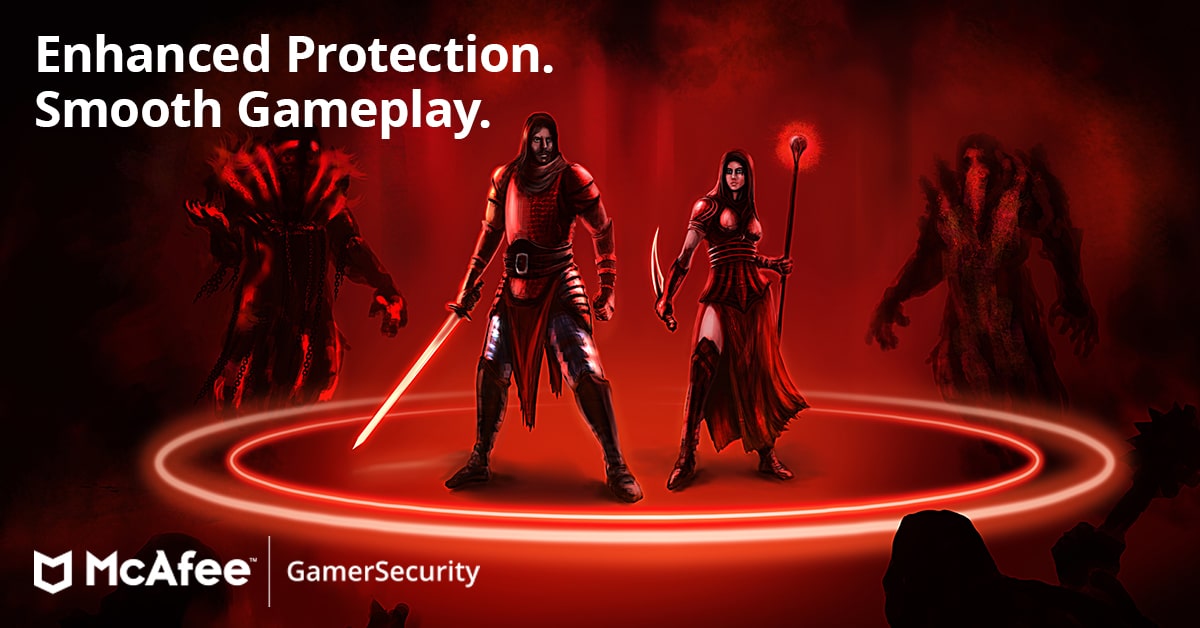 Google Search
Just search " how to learn web development for free"
You will get options as give in the picture below
From the above search results, examples of websites offering free courses to get you to start on your journey of learning web development free are :
Codecademy.
Khan Academy
MIT OpenCourseWare
Coursera
Mozilla Developer Network
HTML5 Rocks
A List Apart
Coding Dojo Algorithm Prep

YouTube Search
You can also visit YouTube and search for videos on Web and apps development courses, if you prefer videos to learn.
Some examples of free resources from well known YouTube Channels that are displayed above are eureka, Joe Parys Academy, Corder Corder, FreecodeCamp, etc.

You can go through the organically displayed authority channels in the web development industry.
Skim through the videos and make a selection on the channel you like most.
Then, subscribe to the channel and turn on the notification bell, so as to be notified anytime there is a new video from the channel.
You should also visit the channel home page and see other videos by the same author.
Sometimes, you may come across a complete series for a web development course that you can follow.
If you want to specialize in Apps development, you will follow the same pattern to get the free material you need for your studies.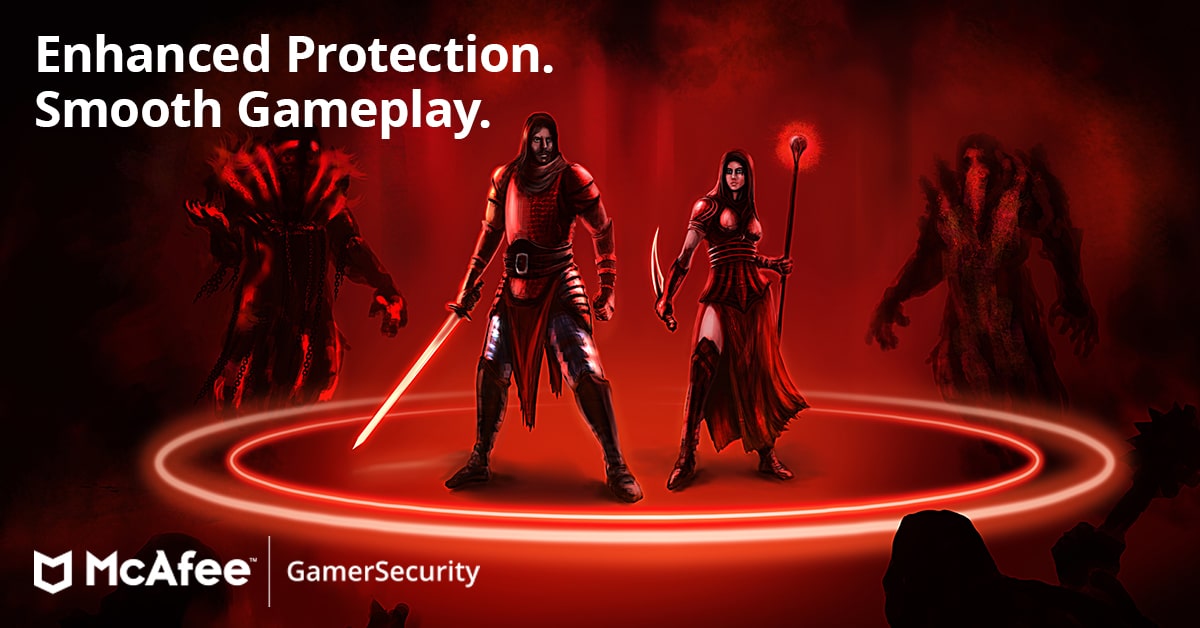 2. Copywriting High Income Skill
Copywriting is the skill of selling through words by capitalizing on buyer psychology.
It is a persuasive sales writing.
Copywriters are valuable to the market because a highly skilled copywriter can create a sales letter or advertisement copy that can generate very high returns.
If you want to learn copywriting skills free, you will need to follow the same step applied to web development.
Just make a google search and many options will be displayed for you to choose.
From what is displayed above we have the following free courses you may want to give a try.
Copywriting secrets – How to write copy that sells (Udemy)
Digital Copywriting Course: How To Write Web Copy That Sells (Skillshare)
Marketing Copywriting Course (LinkedInLearning – Lynda)
Free Copywriting Classes Online (Skillshare)
5. Copywriting Basics for Successful Sales (Skillshare)

Others are free courses you can take online to learn copywriting are as follows:
Free Writing Courses
Free Copywriting Courses

If you prefer only videos, then you will need to visit YouTube to make a search.
When it comes to the issue of copywriting as a skill. You can find many copywriting experts on YouTube.
However, if you want to learn Copywriting skills properly, you will have to narrow your search to "free copywriting courses"
From the above sear result, you can see that Matthew Morgan has 17 videos on Free Copywriting Course.
If you want to make a choice for example, you will need to open a channel like his and skim through his videos.
When you find that he has more videos on the topic and you like his presentation, you should subscribe to his channel and begin to follow his videos.
As you learn from such videos, chances are by the time you will go through 70 % of such videos on the same skill, you will have learned a lot that you can begin to apply your skill in the real world.

Free Copywriting e-Book
If you prefer, an e-book, then you may want to try the following books.
1. ABC Copywriting one free, one for a two
2. Allday Creative pay with a tweet
3. Briar Copywriting free on signup
4. Kendall Copywriting free
5. Copy Hackers free on signup
6. Copyblogger free on signup
7. Copy Dojo free
8. Freelance writing free
9. Edvencomm free
10. Business Online Guidance free on signup
11. Warrior Forum free
12. Writers and Authors free
13. Gem Writing free on signup
14. All Good Copy free on signup
15. Site Buildit free
16. Rockstar Businessworld free
17. Andy Brocklehurst free

3. Search Engine Optimization (SEO) Marketing High Income Skill
Search engine optimization (SEO) is the process of projecting traffic to a website by increasing the visibility of the website or a web page to users of a web search engine.
SEO experts are paid well to push websites to the reach of prospective customers organically to increase engagements that will result in higher sales.
You can get many free resources online.
Both on Google search and YouTube videos that will help learn SEO in a short time and begin to offer your service as an SEO expert in the industry.
4. Social Media Marketer And Influencer High Income Skills
Social media marketing is using social media platforms like Facebook, Twitter, Instagram, etc. to connect with your audience (prospective customers) to build your brand, drive traffic to your website or funnel to increase sales of products and services.
A simple search on YouTube will also bring many channels that you may consider following if you want to become an expert in social media marketing.
Social Media Influencer Marketing is a marketing done on the social media, that is built a reputation and influence of a celebrity, expert, or due to knowledge and on a specific topic.
Social media influencers create trends and encourage their followers to buy products they promote.
5. Freelance Writing High Income skill
Freelance writing is the practice of writing content, which can be web posts, emails, and copywriting on contracts for clients or organizations.
A Freelance writer will produce written content for his or her clients on contract for a fee need.
There are many courses and resources you can get to develop your writing skills on the internet. A simple Google search will give the following result.
A similar search on YouTube will give many results of tutorial videos that will guide you on how to perfect your skill in freelance writing.
And help you know how you can secure contracts for freelance jobs.
This is on the best skills you can learn without spending money to learn a course to learn.
All that is required is your ability to write convincing write-ups.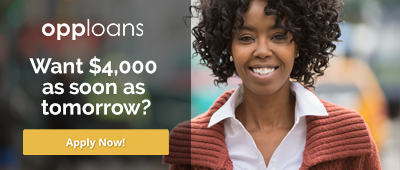 6. Consulting And Coaching High Income Skill
Consulting And Coaching are among the most lucrative high income skills you can learn today.
It involves helping others find meetings in their life, learn skills, and solve challenges in life, etc.
You can become a coach to about everything you think of in life.
Most people need accountability to achieve their goals.
Whether they are trying to lose weight, stop smoking, build a business, teach their kids to read, or fix their marriage, there are so many challenges people face, and it's difficult to navigate them alone.
As a coach, you can help people to solve problems in a 1-on-1 setting, group setting, or even thru courses.
A Google search reveals the options you can use to learn see, while a YouTube search will reveal the following channels.
7. Public Speaking High Income Skill
The seventh skill I will talk about is public speaking.
Public speaking enables you to get a message across to many people at once.
A good public speaker can help to evoke positive change and action within a crowd, and many companies are willing to pay speakers to influence their organizations in that way.
There some public speaking clubs like Toastmasters that you can join and learn public speaking fees.
Public speaking is a skill that will thrive more when you chose to speak than any book or article reading. Especially if you want to master public speaking.
Just get materials that will make you speak.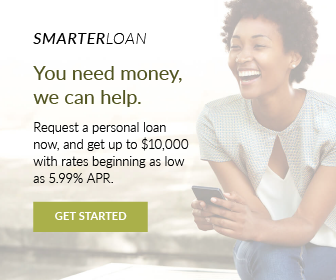 Conclusion.
If you want to succeed in your quest to learn high income, you will need the right guidance.
Fill in out contact form or subscribe to get the right training today free.
For a starter, download this free template
Skills Self-Teaching Plan Template (13 downloads)
Tallachi Philemon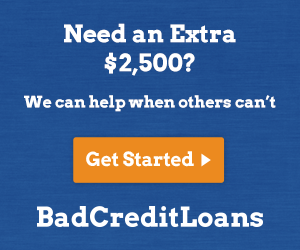 Disclosure
This post contains affiliate links.
I may be compensated at no cost to you if you decide to use any of the links.
Therefore feel free to explore the products and services promoted on this post.
I only promote products and services of value.