Do you want to learn high income skills with free resources? There is a way to go about learning high income skills that will cost you nothing but a laptop or smartphone and a source of data.
Before I go further, what is high income skill?
High income skill is any skill that can make you earn a high amount of money for the services your render.
Some high income skills require formal education like becoming a Physician, an Engineer, etc.
While others can be self-taught or learned through short courses, examples are Web Design And Development, Graphic Design, Digital Marketing, Copywriting, etc.
However, I will focus on high income skills that you can learn on your own, the ones that you can teach yourself easily, and the interesting thing about them is that you can teach yourself free!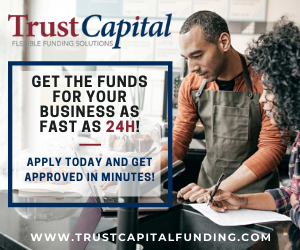 There are many online free resources that you can take advantage of and teach yourself free today, all you need as I earlier said is a laptop and a source of internet.
Examples of high income skills you can learn with free resources are Web Design And Development, Graphic Design, Apps Design And Develoment, Digital Marketing, Copywriting, High Ticket Closing, Paid Speaking or Platform Closing, Consulting/Coaching, Programming etc.
The resources you can use to teach yourself these high income skills are from YouTube Videos, Google Search, Free e-Books Downloads and Free Online Courses
You can read the following article to get more about the steps you need to take to teach yourself high income skills
10 Steps To Teach Yourself High Income Skills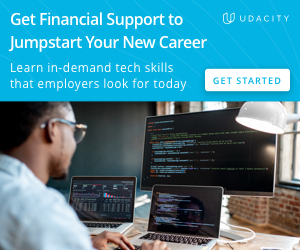 The Following Are Ways To Teach Yourself High Income Skills Using Free Resources
1. How To Use YouTube Videos To Teach Yourself High Income Skill
YouTube is the number one video sharing platform where you can get video tutorials on almost everything you want to learn. If you want to learn Web Development for example, You will need to start with the basic building blocks like HTML, CSS and JavaScript.
A simple search for "HTML Tutorials for beginners" in YouTube will give the result below.
YouTube is the best source of tutorials videos for learning any skill of your choice.
If you have made your selection of the skill you want to learn, you need to then head over to YouTube to find relating tutorials videos that you can learn the skills from.
The challenge you will face in using YouTube is that is illegal to download videos from YouTube with a free account.
You will need a premium account if you want to download from YouTube, so I will not discuss how to download videos from YouTube here because I want to focus on how you can get free resources only.
However, you can also download the videos into your YouTube App and Watch it offline by following these guidelines in some selected countries.
Nevertheless, there are many apps out there, that you can use to download YouTube videos, but most of them are illegal, so I will also not discuss it.
If you can download the videos, it will help you get the videos personally, so that you can keep practicing at your own pace and can always reflect without the need for internet connection.
Whichever way you can have access to the videos, you can apply the following steps to use the tutorials videos to learn.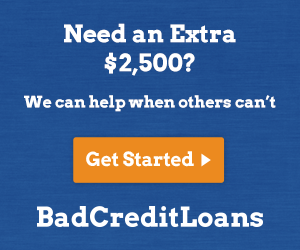 1. Play The Videos And Skim Through The Videos:
You will need to play the introductory videos and skim through, taking notes where necessary to have a grasp of what is expected of you as make effort to teach yourself skills and the other resources you will need for the course.
2. Play and minimize the video to half the screen out your computer:
This is to enable you to play and pause as your practice along.
However, if you have access to two laptops, you play the tutorial video one and practice on the other.
Open the resource you want to use in the other half of the screen of your laptop.
For example, if you want to learn HTML or any programing language, you will need to open the Code Editor and minimize it to the other half of the screen.
3. Play Video, Watch and Practice Along:
Play the videos, watch and implement what you just play on the other half following each step judiciously. Steadily you will be teaching yourself and learning by practice.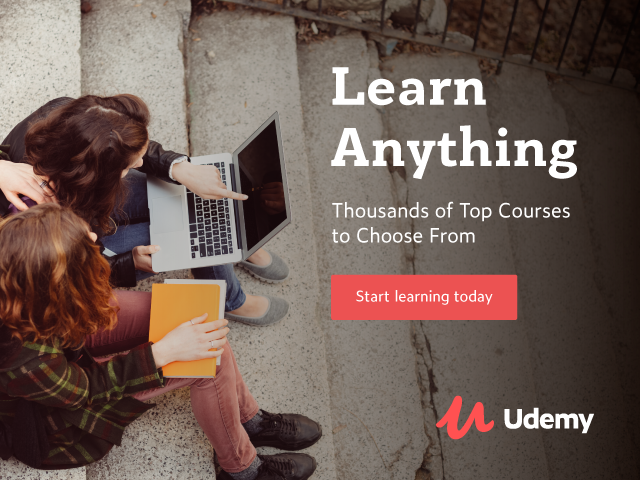 2. How To Teach Yourself Skill Using Text Post From Google Search
Google Search Engine accounts for 92.17 according to StatsCounter
Therefore, if there is a place for you to go to find resources for teaching yourself skills, it should be Google Search Engine.
When you make a Google Search, YouTube Search results will be displayed for you to consider if you prefer videos.
The same procedure that you will use to learn from videos is the same procedure you can use to learn Skills using text articles.

Steps To Follow
The first step is to make a search on Google for the skill you want to learn, using the right keywords like "How To Learn Web Development" or "Web Development Tutorials" If you want to learn Web development .
This will take you to broad topics as shown in the result below.
From the search result above, the article gave suggestions for 10 platforms that you get content on learning Web development.
You should then go through and click on the link and choose the one you are interested in.
You will then be able to read the articles to get the right information on the necessary resources you need to learn the required high income skill.
For example, if you want to learn Web Development, you will need to be specific on the sub- programming language you need to learn.
The building blog for Web Development in HTML, CSS, and JavaScript. Therefore you should narrow your search to "Free HTML Tutorials" or "How To Learn HTML Free" and at the same time for CSS and JavaScript and any other Skill You want to Learn.
If you select Learn-HTML you will get full free tutorials that you learn HTML from.
Skim through and finds the right resources you need. Then, as usual, minimize the page and open your code editor to read and type in the codes and verify the results of your codes in a browser as shown below.
3. How To Teach Yourself High Income Skills Using Free E-Books
If you want to use e-Books for learning Web Development, there are many free resources for you to consider too.
Just head to Google and search "Best Free e-Book For Web Development"
You will see results see the following results according to Google ranking; you can scroll down and make your selection for the program you want to learn.
If you have downloaded the e-book to your laptop or phone, you can then read the book and practice along with your laptop.
If you want to get the best websites to download different types of e-books to learn any skill then head over to Google search and type "websites to download free e-books" and you will receive the following results.
4. How To Teach Yourself High Income Skills Using Free Courses
The last resource you will need, which is not the least to consider is free online courses from renowned course platforms.
If you don't know where to go, as usual, do a google search for "free course for web development" or whatever high skills you want to learn and you will be prompted with many results as shown below.
Further scrolling down and the search will reveal more options you can consider if you want to learn Web development free.
All you need to do is head over to the platforms and register for the free course and voila! You are on your way to learning the skill.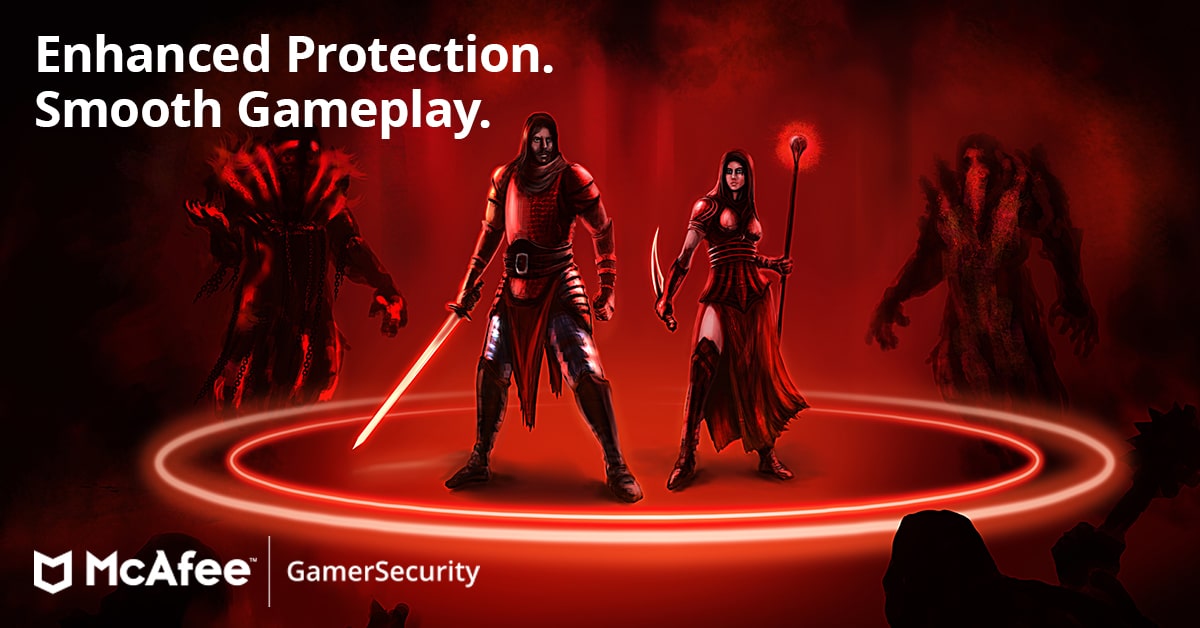 Related Articles
How To Teach Yourself Wealth Creation
High Income Skills For Students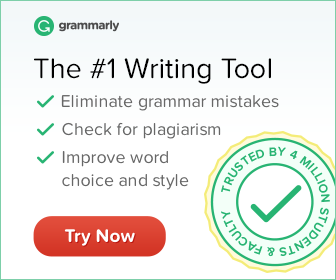 Conclusion
Learning high income skills is essential for success in any form of online business.
There are tons of free resources and opportunities to learn high income skills.
Take advantage of the resources and develop a skill that will change your financial status today.
Tallachi Philemon write for Classified Messages
Disclosure
This post contains affiliate links.
I may be compensated at no cost to you if you decide to use any of the links.
Therefore feel free to explore the products and services promoted on this post.
I only promote products and services of value.