Do you need the best Credit Management platforms to manage your credits cards bills and debts?
The following are the best Credit Cards payment Apps and Websites that help you do a lot more you Credit Card rating.
Tally
Tally makes it simple for its customers to stay on top of their credit cards. Qualifying applicants will receive a line of credit at a low APR and manage all your payments. No late fees. No gimmicks. Just a faster way to pay down their balances.
Credit Karma
Credit Karma: Your credit scores should be free. And now they are. Check your scores anytime, anywhere, and never pay for it.
MoneyTips Elite
Monthly 3-Bureau credit score and report, personalized savings opportunities, and complete identity theft alerts from TransUnion and Experian. Also includes $1 Million in ID theft insurance and lost wallet protection with human concierge.
Self, Inc.
Self Lender offers an accessible and responsible way for consumers to establish payment history and build credit, while saving money, through a credit builder account. It's a small installment loan, but the money is yours, securitized by a CD.
Rent Reporters
RentReporters is here to help the nearly 100 million renters improve their credit by reporting their on-time rent payment history to the credit bureaus. Rent is typically their largest expense and if not reported will result in an incomplete credit profile and an understated credit score. RentReporters changes in 15 days, verifying and reporting up to two years of past payment history, averaging results in an immediate score increase of 40 points.
TransUnion
Millions of consumers use TransUnion's products to manage their credit online & through our apps, protect their identity day & night, and make meaningful progress toward their financial goals.
Credit Bliss Reports & Scores
Customers get access to 3 Bureau Credit Reports & Scores, Credit Monitoring Alerts, ID Shield 360 and much more..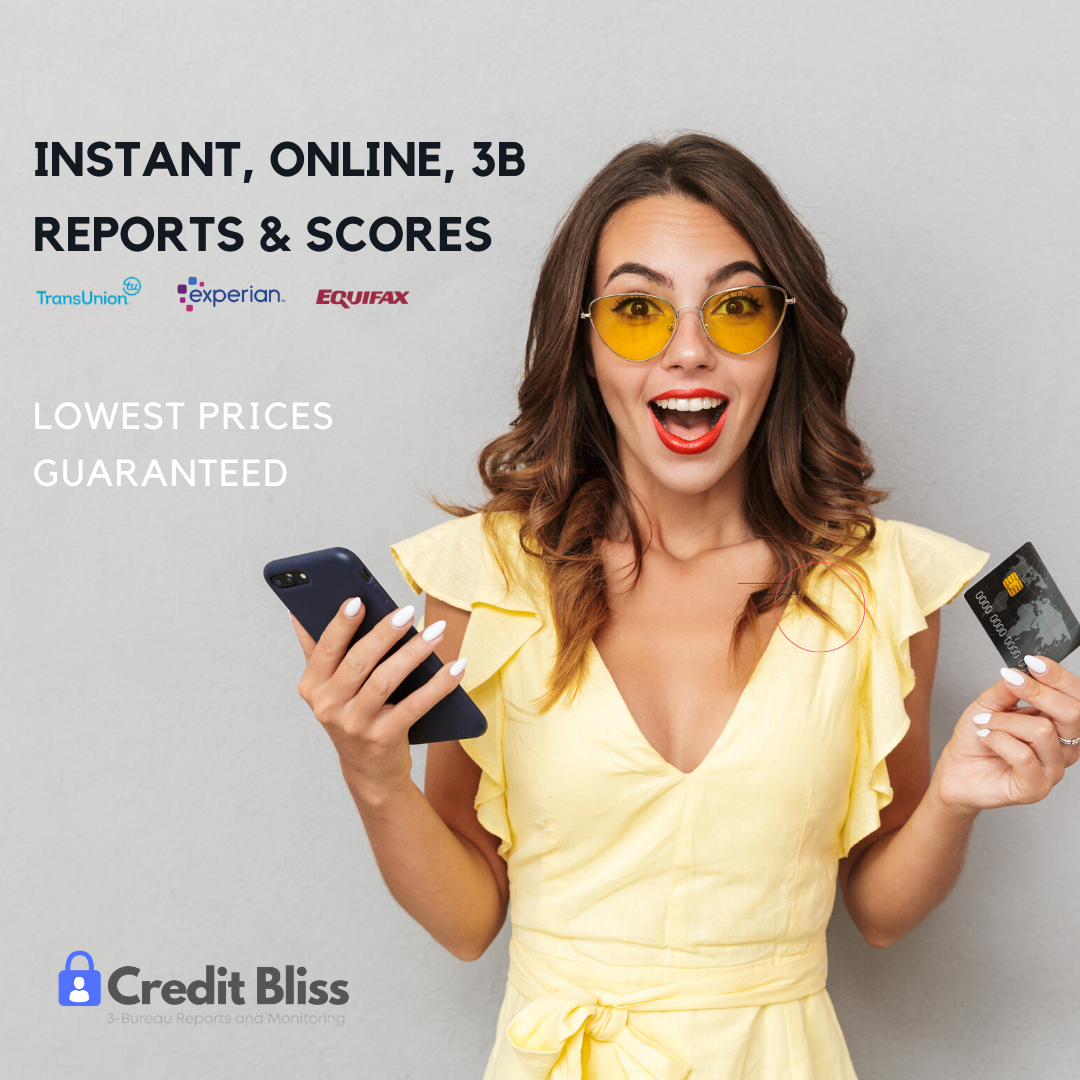 Credit Saint
Through the Credit Saint you can access professional credit repair services assisting in credit restoration. They assist by removing inaccurate, misleading or biased entries that lower credit score. Credit Saint has more than 15 years of experience and offers personalized restoration plans based on needs.
Related Articles
10 Best Online Trading Apps And Websites For 2021
10 Best Online Trading Apps And Websites For 2021
11 Best Small Quick Loans Apps And Websites Without Collateral
Tallachi Philemon writes for Classified Messages
Disclosure
This post contains affiliate links.
I may be compensated at no cost to you if you decide to use any of the links.
Therefore feel free to explore the products and services promoted on this post.
I only promote products and services of value.